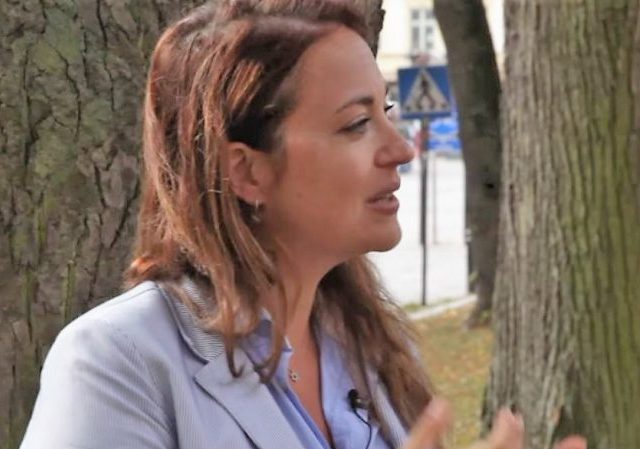 on
Donald Trump's offhanded comment about immigration problems in Sweden was met with two reactions.
First
, deception. Much of the media and many political opponents invented the fake claim that Trump referred to a terror incident that happened the night before. It was a lie, as the transcript showed, 
NBC Falsely Suggests Trump Talked of 'Terror Incident' in Sweden
. While Trump may not have used the most clear language, he clearly didn't mention either specifically or in general a terror incident happening the night before. I understood what he was referring to when he mentioned something last night -- it was a Fox News report on a video about immigration problems in Sweden.
Second
, Trump was attacked, including by the Swedish government, for relying on a video report that allegedly exaggerated the problems. As we reported, the filmmaker stood by his video, 
Filmmaker Confirms Numbers on Refugees And Crime in Sweden
. Here is the original video, which featured Swedish Jewish reporter Annika Hernroth-Rothstein: