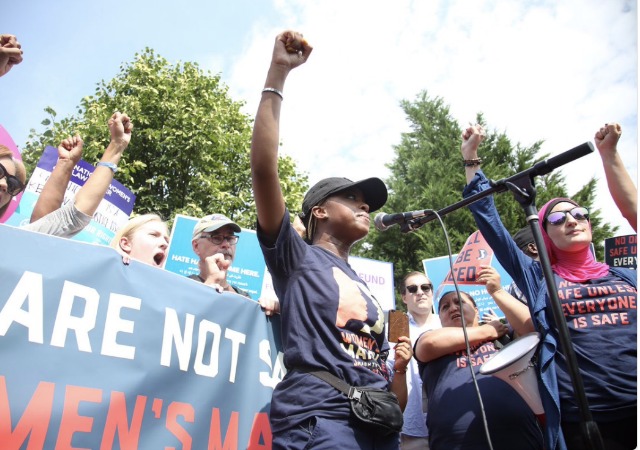 on
Women's March group is at it again. This time they've decided to protest against the NRA, partially over an ad that features radio host Dana Loesch. Organizers of the group, which include Sharia-loving Linda Sarsour,
claim
the ad called "for armed conflict against our communities" and insulted people of color. Of course it didn't. The ad actually highlighted the rising violence the left has used lately. But that didn't stop the left from engaging in a smear campaign against Loesch, which Professor Jacobson
described in this post
.