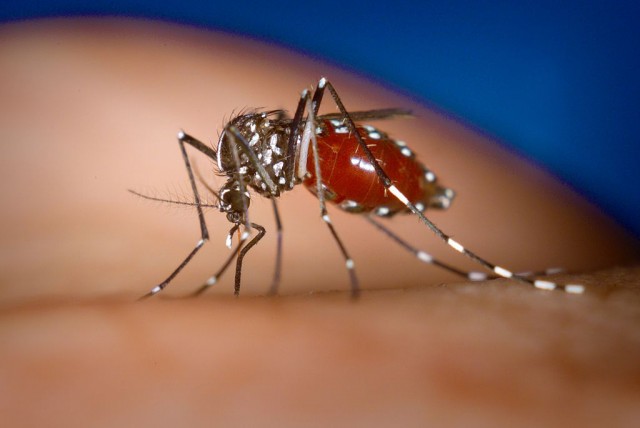 on
Some good news from the frontlines related to our battle with Ebola: The outbreak is now "stable" in Guinea,
according to the World Health Organization.
There were still some flare ups in the south-east, but things were improving in other prefectures, WHO co-ordinator Dr Guenael Rodier told the BBC. More than 5,400 people have died in the latest outbreak, with Guinea, Sierra Leone and Liberia the worst hit. The outbreak can be ended by mid-2015 if the world speeds up its response, UN Secretary General Ban Ki-moon has said.
Although the rate of new cases shows signs of decreasing in parts of West Africa, Mali - where six people have died and a seventh case has been reported - is now of concern. Additionally, the United Nations Ebola Emergency Response Mission has formally announced that it will not
meet its self-imposed December 1st deadline of containment
.
The mission set the goal in September, seeking to have 70 percent of Ebola patients under treatment and 70 percent of Ebola victims safely buried. That target will be achieved in some areas, head of UNMEER Anthony Banbury told Reuters news agency, citing progress in Liberia. "We are going to exceed the December 1 targets in some areas. But we are almost certainly going to fall short in others. In both those cases, we will adjust to what the circumstances are on the ground," he said in an interview.