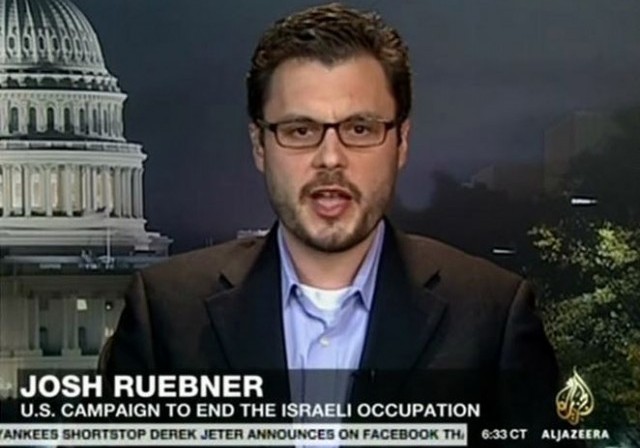 September 12, 2016
11 Comments
on
The Free Beacon broke a story today about how The U.S. Campaign to End the Israeli Occupation is holding a forum on Capitol Hill supporting the anti-Israel Boycott, Divestment and Sanctions movement,
Congress to Host First-Ever Forum in Favor of Boycotting Israel
:
Congress is scheduled to host what insiders described as the first-ever forum in favor of boycotting Israel, according to congressional sources and an invitation for the event being circulated by an anti-Israel organization. The briefing is scheduled to take place Friday on Capitol Hill and will feature several speakers known for their criticism of Israel and support for the Boycott, Divestment, and Sanctions movement, or BDS, which has been cited by Jewish organizations as an anti-Semitic movement. The event is being sponsored by the U.S. Campaign to End the Israeli Occupation, a pro-BDS organization that recently came under fire when it hosted a Democratic member of Congress who referred to Israeli settlers as "termites." Senior congressional sources with knowledge of the event told the Washington Free Beacon that the Capitol Hill office in charge of reserving the event room would not disclose the name of the lawmaker sponsoring the event.