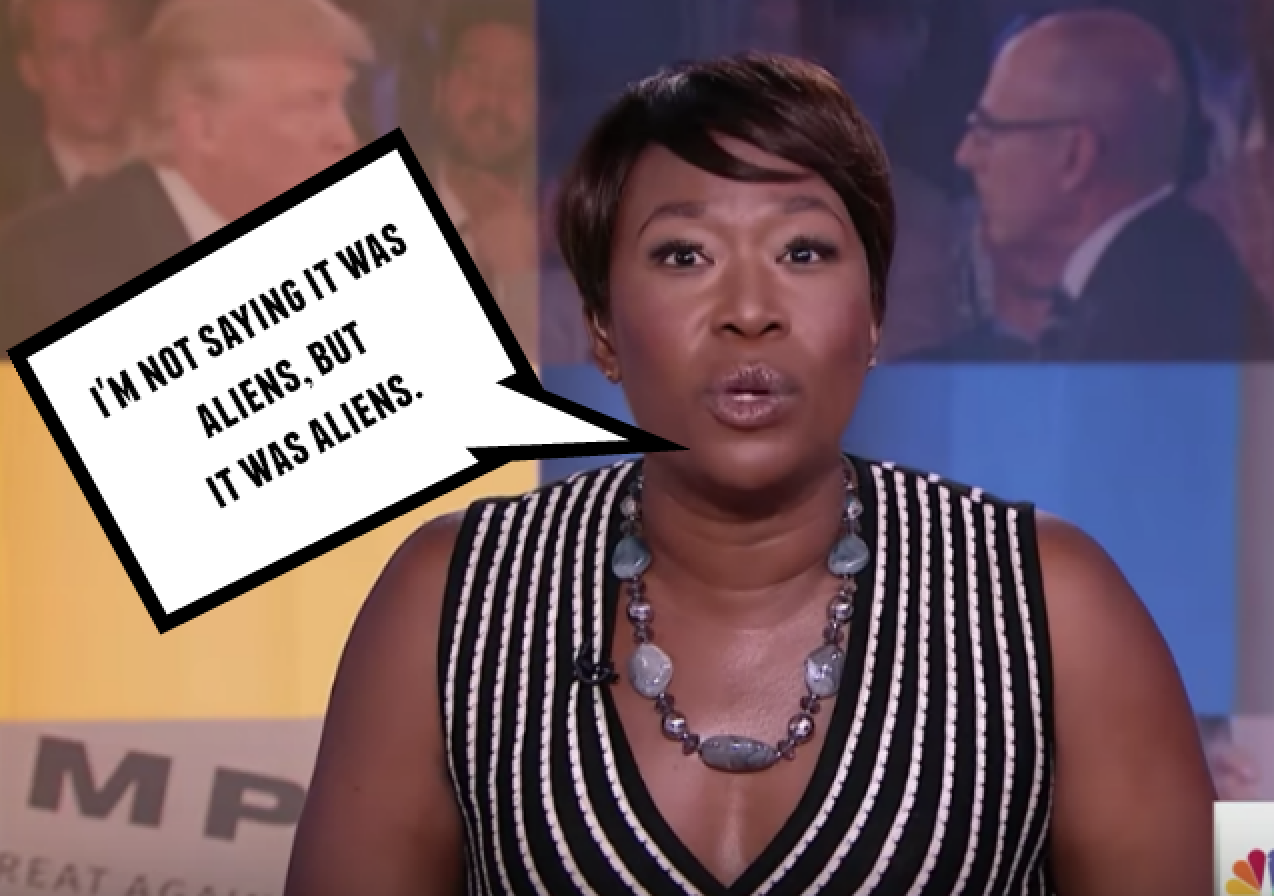 on
The internet is FOREVER, as MSNBC hostess Joy Reid is learning. Reid usually makes headlines for the...
interesting things she suggests
, most recently
fantasizing about a scenario
in which President Trump evades arrest by federal authorities and is dragged kicking and screaming from the White House. In any case, before she ascended to MSNBC, Joy Reid had a blog called the
Reid Report
.