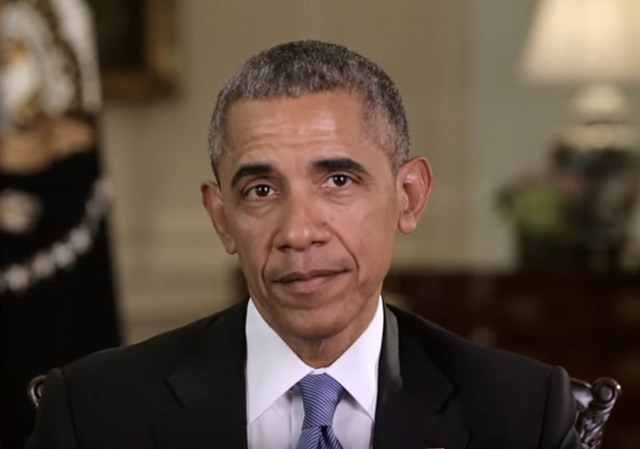 on
Last week,
I wrote
about the emails uncovered by Judicial Watch related to Hillary's clear knowledge, the night of the Benghazi attack, that it was a terror attack unrelated to the video she publicly blamed for starting a protest. Emails involving the false video story lead directly to the White House and were a coordinated attempt to focus blame on the video rather than on Obama's failed policies.
Judicial Watch reported in 2014
:
Judicial Watch announced today that on April 18, 2014, it obtained 41 new Benghazi-related State Department documents. They include a newly declassified email showing then-White House Deputy Strategic Communications Adviser Ben Rhodes and other Obama administration public relations officials attempting to orchestrate a campaign to "reinforce" President Obama and to portray the Benghazi consulate terrorist attack as being "rooted in an Internet video, and not a failure of policy."  Other documents show that State Department officials initially described the incident as an "attack" and a possible kidnap attempt. The documents were released Friday as result of a June 21, 2013, Freedom of Information Act (FOIA) lawsuit filed against the Department of State (Judicial Watch v. U.S. Department of State (No. 1:13-cv-00951)) to gain access to documents about the controversial talking points used by then-UN Ambassador Susan Rice for a series of appearances on television Sunday news programs on September 16, 2012.  Judicial Watch had been seeking these documents since October 18, 2012.