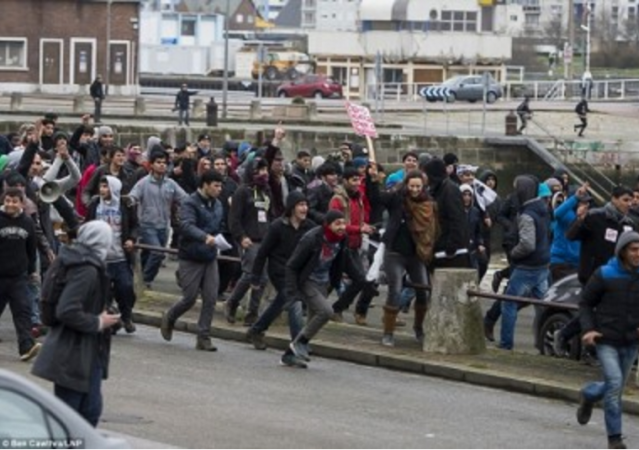 February 18, 2016
13 Comments
on
This
is potentially disturbing and seems to be part of a trend in Western Europe:
Following a report of a series of alleged offensive online posts relating to Syrian refugees living in Rothesay on Bute, Police Scotland confirmed on Tuesday that a 40-year-old man, understood to be from the Inverclyde area, had been arrested under the Communications Act... Following the arrest, Insp Ewan Wilson from Dunoon police office said: "I hope that the arrest of this individual sends a clear message that Police Scotland will not tolerate any form of activity which could incite hatred and provoke offensive comments on social media."
In the United States, the only way this sort of arrest might be justified would be if the social media postings were used to specifically call for an imminent act of violence against refugees. That would be tantamount to enforcing our own very limited
"incitement to riot"
exceptions to our free speech policies.