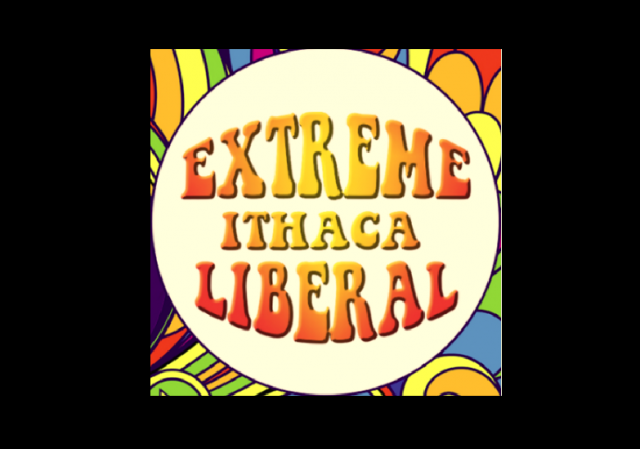 on
Ithaca, NY, loves it some Democratic Socialism of the Bernie Sanders type. Ithaca is the second 
Most Pro-Sanders Zip Code
 in the nation, just behind the Mission District of San Francisco.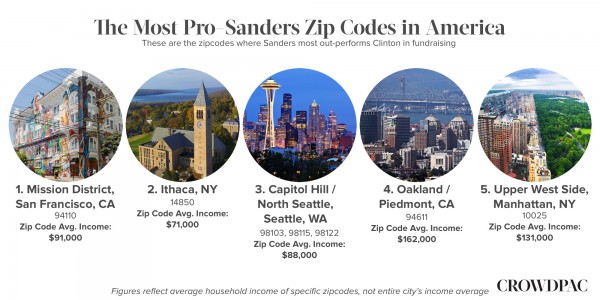 Here are the directions to my house,
circa November 2008
:
To live in Ithaca is to live in a city alive with anti-Bush, anti-war protest.  I often joke that the directions to my house in Ithaca  read as follows:  Take a right at the fifth Obama sign, a left at the third "Impeach Bush" placard, bear right at the "Support Our Troops, End the War" poster, and we are the house just after the "There's a Village in Texas Missing its Idiot" banner.
Ithaca really is "10 Sq. miles surrounded by reality"