NYPD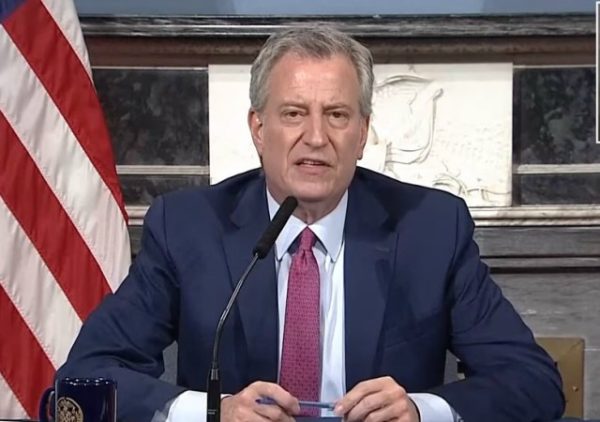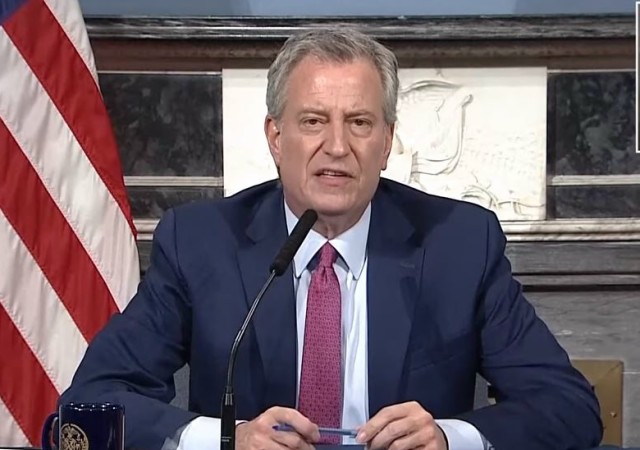 Posted by
Mary Chastain
▪
Monday, May 4, 2020 at 1:00pm
5/4/2020 at 1:00pm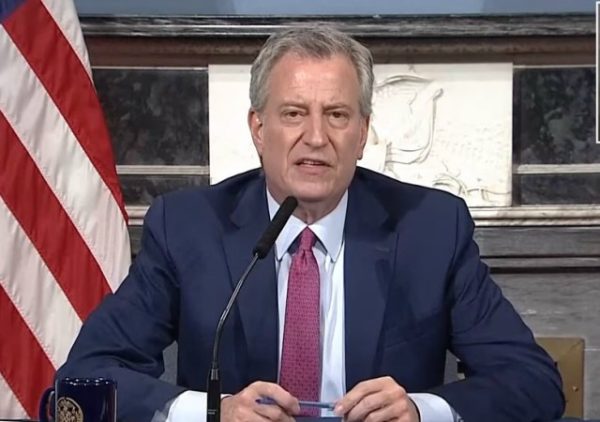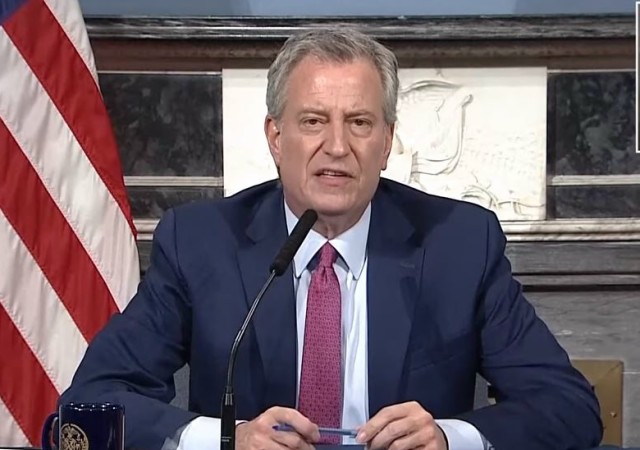 ...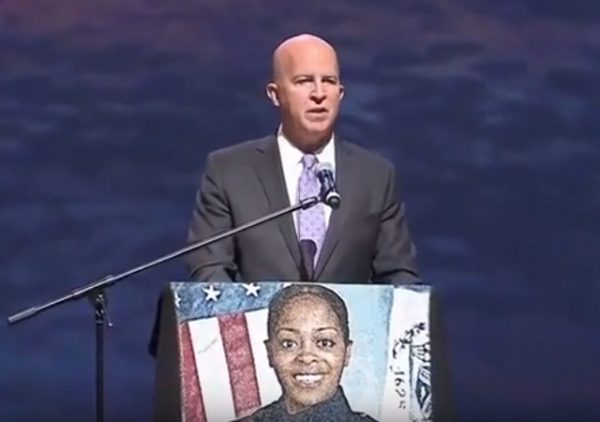 Posted by
Mike LaChance
▪
Thursday, July 13, 2017 at 8:30am
7/13/2017 at 8:30am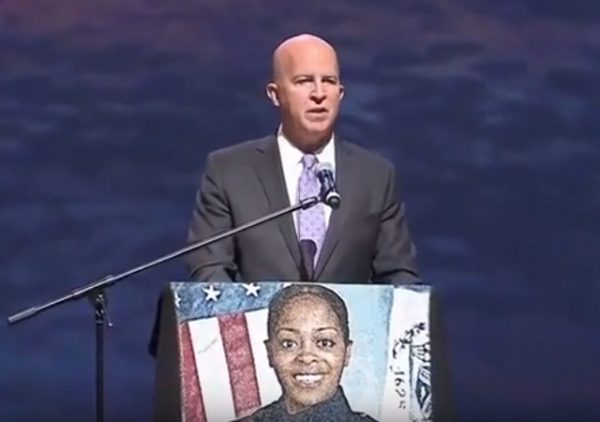 A New York City police officer named Miosotis Familia was murdered last week while sitting in her police car. Familia was black and a mother of three yet there have been no protests over her assassination.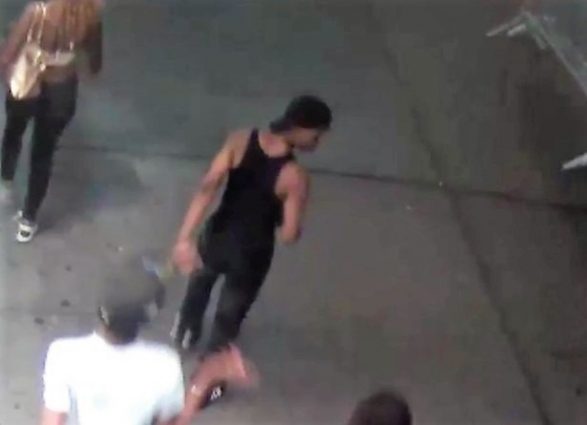 Posted by
Fuzzy Slippers
▪
Sunday, September 18, 2016 at 7:30am
9/18/2016 at 7:30am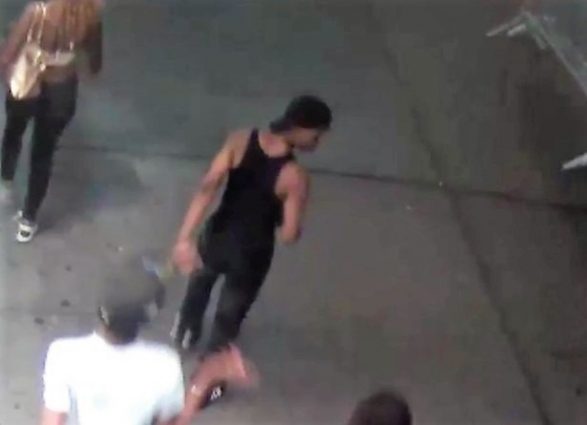 Reports of a Muslim woman in traditional Muslim attire being set on fire were met with justifiable shock and horror . . . and assumptions about the nature of the crime.
For example, The Guardian pondered the courage it takes "just going out" in traditional Islamic dress. They followed this up with...