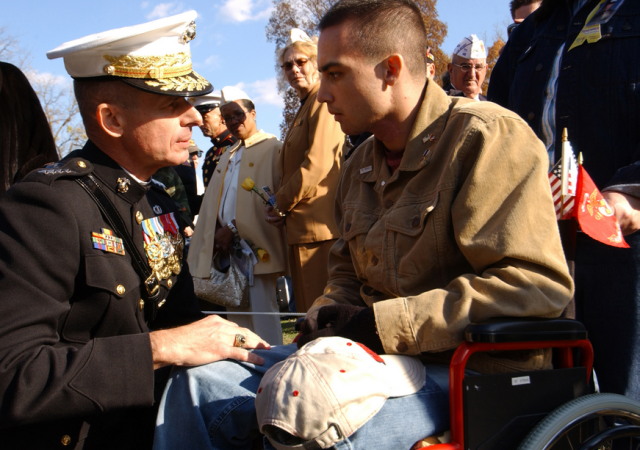 on
Embroiled in scandal and mounting allegations of inefficacy, the United States Department of Veterans Affairs (VA) doled out more than
$142 million in bonuses
. While VA executives and employees are rewarded for their performance,
wait time
for veterans needing medical attention has increased more than 50%. The issuance of bonuses is what helped shove the VA scandal into the spotlight. Veteran wait times were fudged by VA employees who were required to meet certain metrics to be bonus-eligible. And yet, the VA did it again.
USA Today
reported the generous bonus story earlier today:
WASHINGTON – The Department of Veterans Affairs doled out more than $142 million in bonuses to executives and employees for performance in 2014 even as scandals over veterans' health care and other issues racked the agency. Among the recipients were claims processors in a Philadelphia benefits office that investigators dubbed the worst in the country last year. They received $300 to $900 each. Managers in Tomah, Wis., got $1,000 to $4,000, even though they oversaw the over-prescription of opiates to veterans – one of whom died.