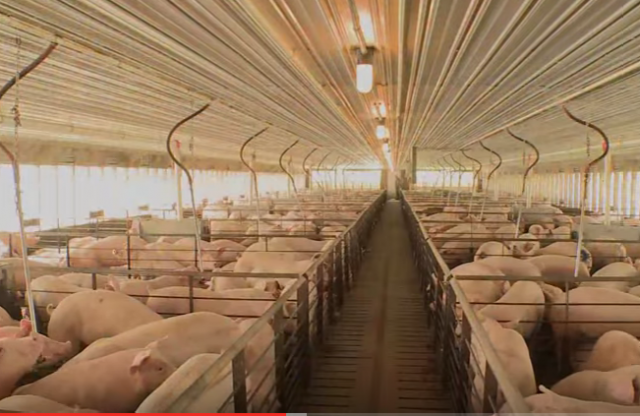 on
Last week, GOP presidential candidate Donald Trump said he would battle the "
regulatory industry
" that has prospered under President Obama. The Environmental Protection Agency has been the tycoon of this industry. Now, in what is hopefully a sign of turnaround, a
court has ruled in favor of American farmers
who have been pitted against the agency in a Freedom of Information Act lawsuit.
A federal appeals court recently overruled a lower court decision to throw out a lawsuit brought by the National Pork Producers Council and the American Farm Bureau Federation against the U.S. Environmental Protection Agency over its release to environmental groups of personal information on tens of thousands of farmers. In late 2015, a U.S. district court dismissed the NPPC-Farm Bureau suit for lack of standing. But the U.S. Court of Appeals for the 8th Circuit in St. Louis ruled that "the associations have established a concrete and particularized injury in fact traceable to the EPA's action and redressable by judicial relief."