Posted by
Mike LaChance
Sunday, February 21, 2021 at 8:00am
| 2/21/2021 - 8:00am
All the news you may have missed.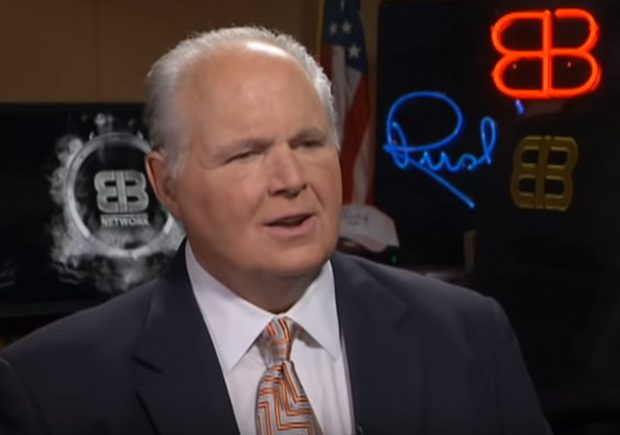 The loss of Rush Limbaugh is monumental. Conservative media will never be the same.
The Biden administration does not inspire confidence.
These should be easy questions to answer.
Just clueless.
Fact checkers are no longer speaking truth to power.
Andrew Cuomo is in serious trouble.
This is just viciousness at this point.
Trump's influence has not diminished at all.
Of course…
The Lincoln Project is finished.
Beto will never go away.
World news.
Branco cartoons!