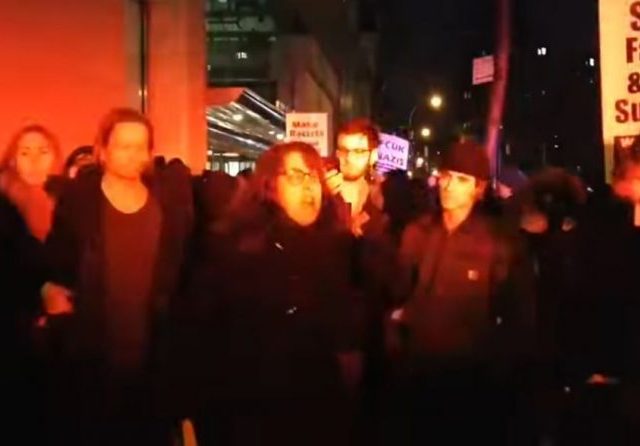 February 03, 2017
27 Comments
on
I wrote the other day about how Bill Maher was complaining that liberals apologize too much, and I wrote that was not my "lived experience" as someone who lives among liberals, 
Do liberals really apologize too much?
My "lived experience" is more along the lines of
Melissa Click
. You remember the Social Justice Warrior Mizzou Professor whose rant during a Black Lives Matter protest went viral, particularly when she called for "muscle" to help her remove a student journalist.