Leftism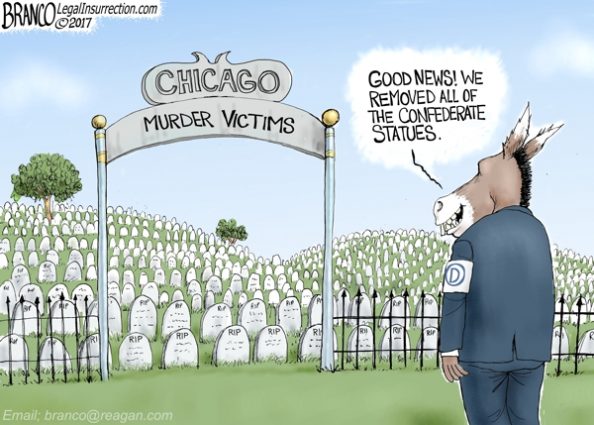 Posted by
New Neo
▪
Friday, June 19, 2020 at 7:00pm
6/19/2020 at 7:00pm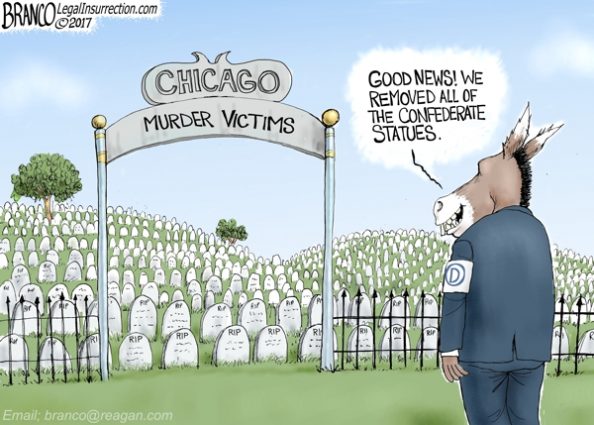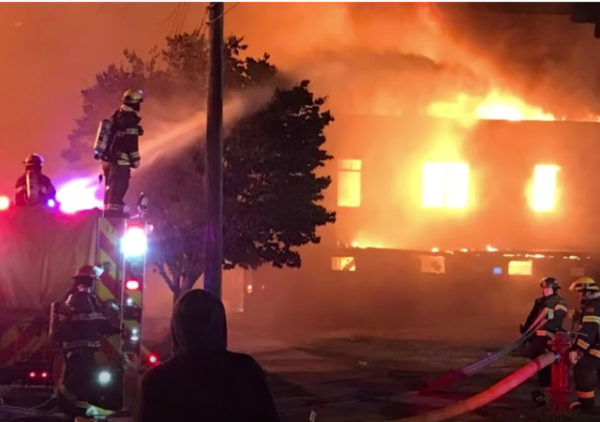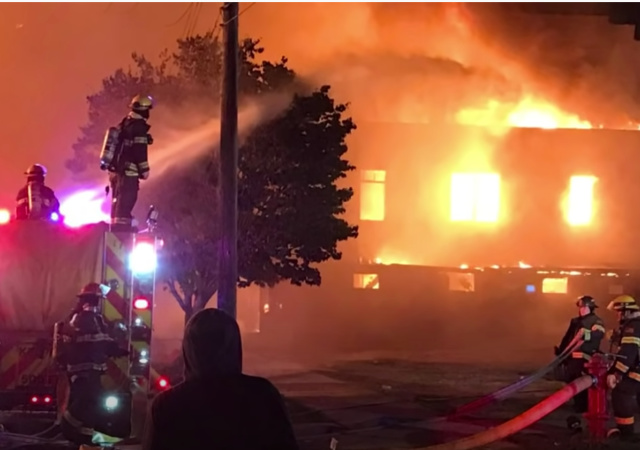 Posted by
New Neo
▪
Sunday, June 7, 2020 at 6:00pm
6/7/2020 at 6:00pm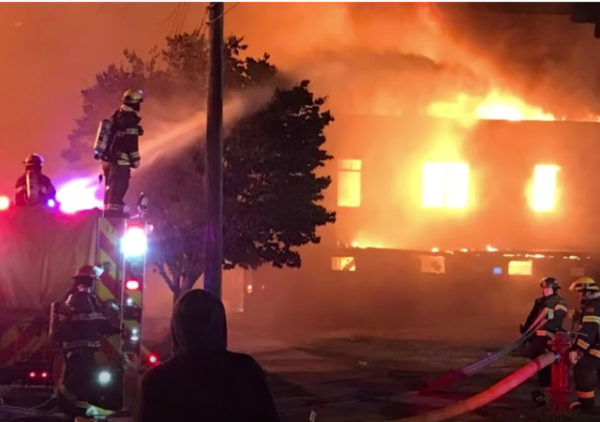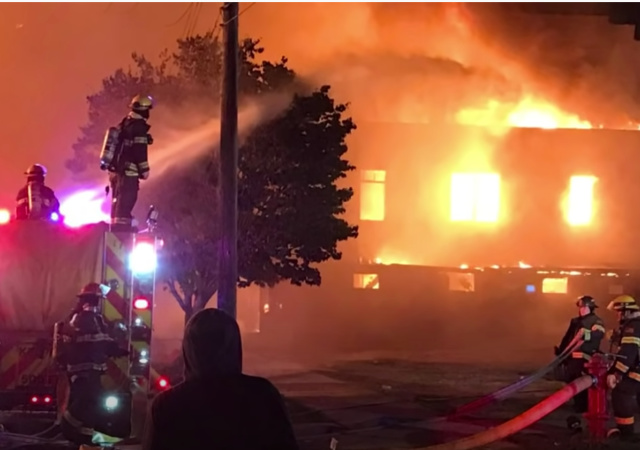 At some point during the Obama administration it appears to have occurred to the left that its time had finally come and its patience was about to be fully rewarded.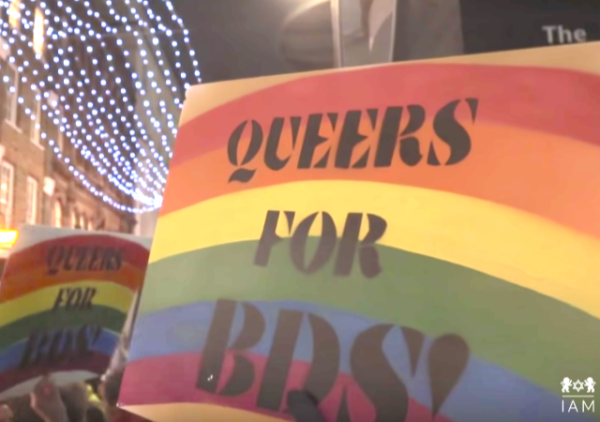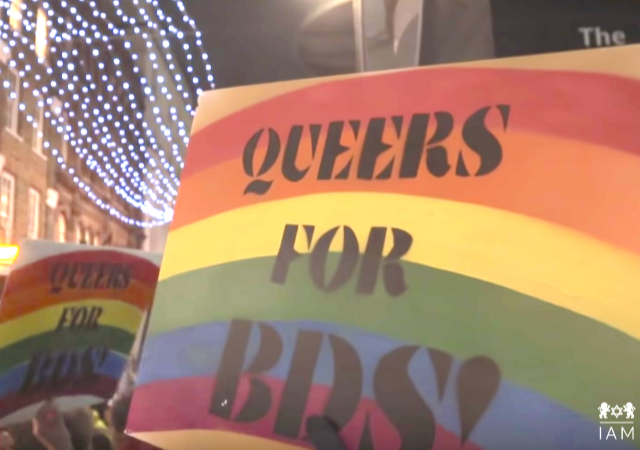 Posted by
Vijeta Uniyal
▪
Monday, August 19, 2019 at 3:00pm
8/19/2019 at 3:00pm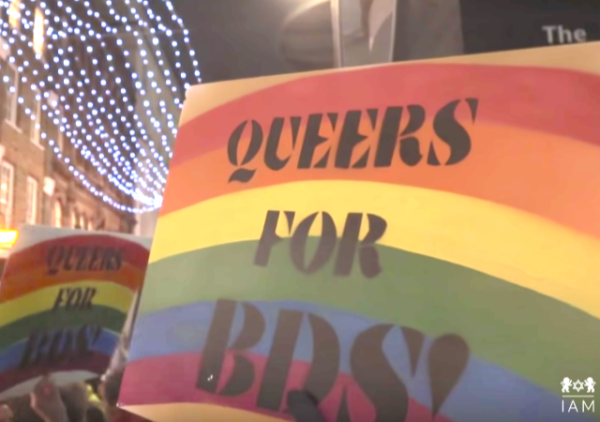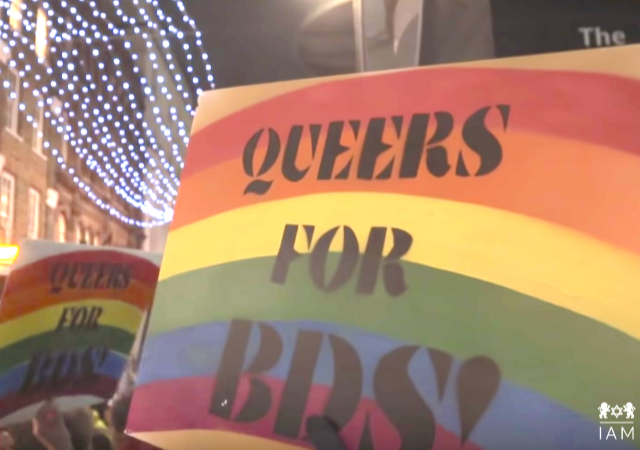 The Palestinian Authority (PA) has banned LGBT activities in the West Bank, launching a search for gay rights activists. The main target of the crackdown is a group called Al-Qaws for Sexual & Gender Diversity in Palestinian Society. The leading Palestinian gay rights group was planning to hold a meeting of...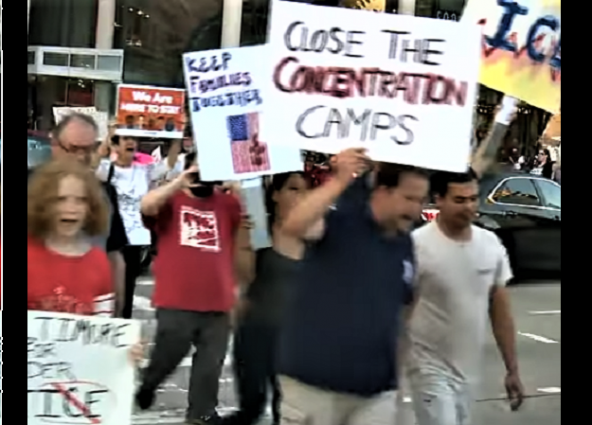 Posted by
New Neo
▪
Sunday, July 14, 2019 at 4:00pm
7/14/2019 at 4:00pm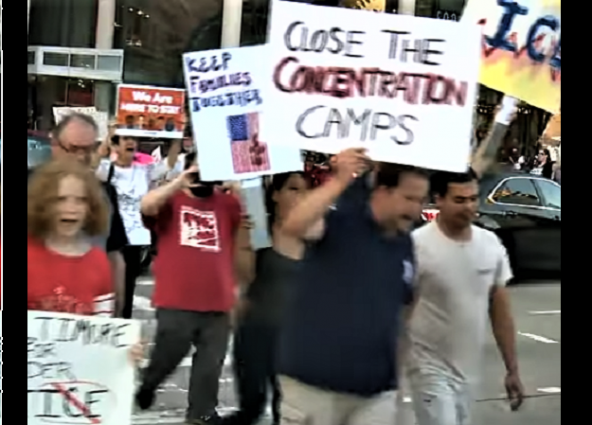 The left recognized early on that changes in language are not superficial, and it became a big tool of theirs.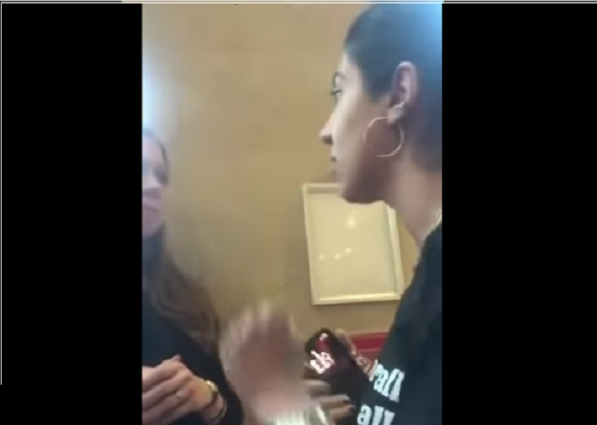 Posted by
Fuzzy Slippers
▪
Saturday, March 16, 2019 at 7:30pm
3/16/2019 at 7:30pm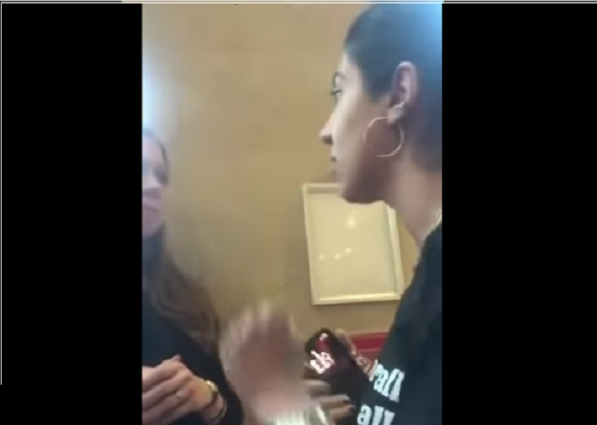 Last month, Chelsea Clinton was among the many Democrats who condemned Rep. Ilhan Omar (D-MN) for her anti-Semitic ravings.
Yesterday, Chelsea was surrounded by a mob of NYU students who berated her for these comments and blamed her and her comments for the New Zealand mosque attack that left 49 dead and...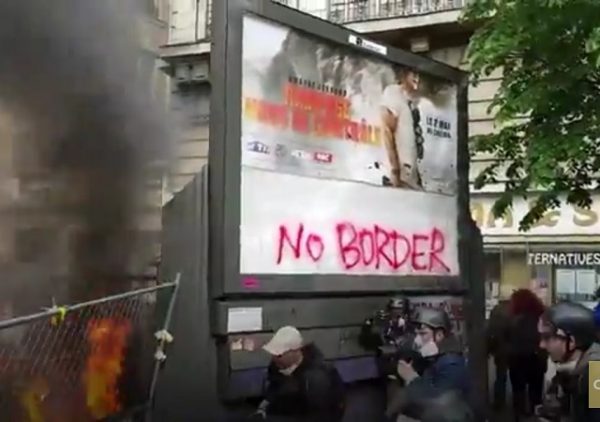 Posted by
Vijeta Uniyal
▪
Thursday, July 5, 2018 at 11:00am
7/5/2018 at 11:00am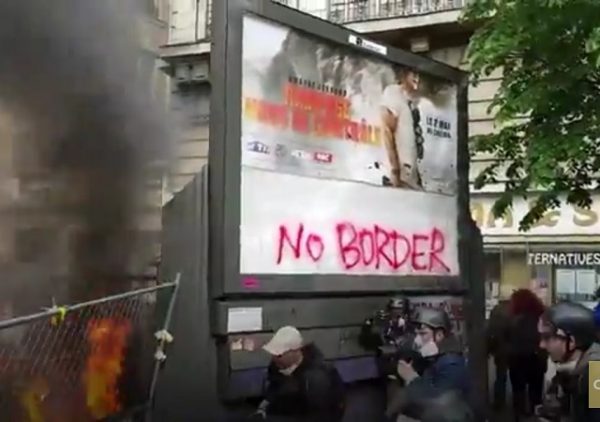 Riots erupted in the French city of Nantes following the death of a 22-year-old man, who was shot after running over a police officer at a vehicle stop. Cars and buildings–including a local court–were set on fire in the city's Breil district, an area with "largely immigrant populations," media report say.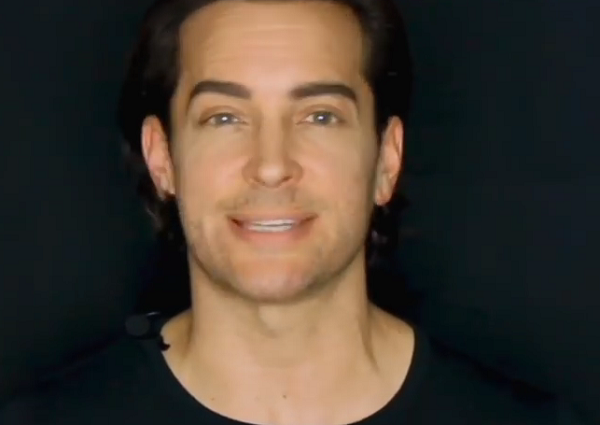 Posted by
Fuzzy Slippers
▪
Saturday, June 30, 2018 at 4:00pm
6/30/2018 at 4:00pm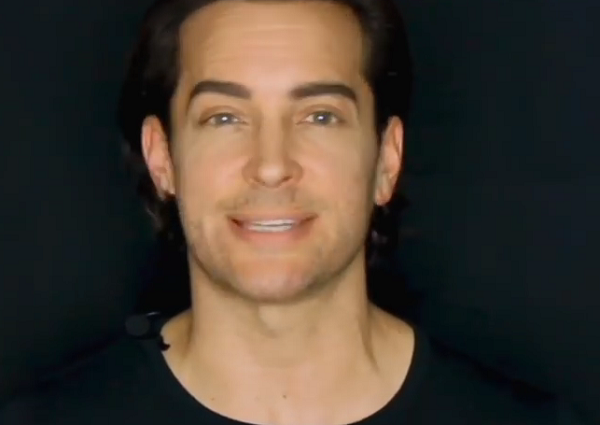 We've been covering the effects of the 2016 election on the left, and we aren't the only ones who've noticed just how depraved and debased Democrats and the left have become.
The #WalkAway movement consists of free-thinking liberals who are horrified by what has become of their side, of the Democratic Party,...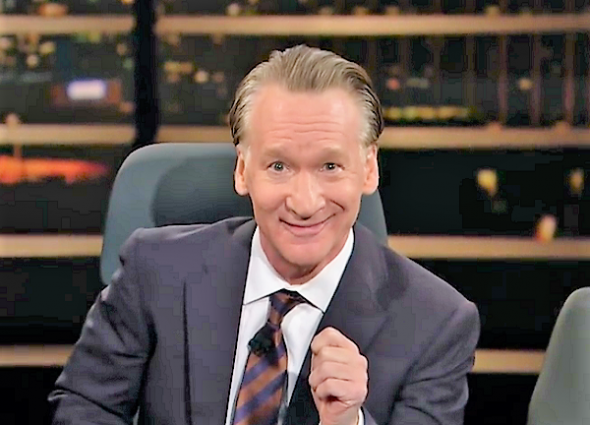 Posted by
Fuzzy Slippers
▪
Sunday, January 21, 2018 at 5:46pm
1/21/2018 at 5:46pm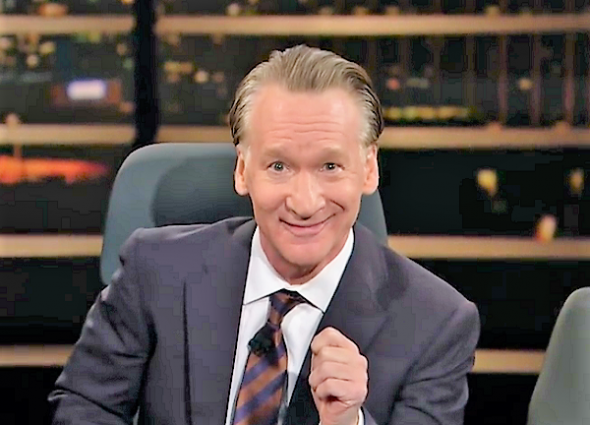 As the #MeToo movement faces backlash from the left and backlash to the backlash from other elements of the left, Bill Maher wades into the controversy. Maher, who is unafraid to say things that will be unpopular...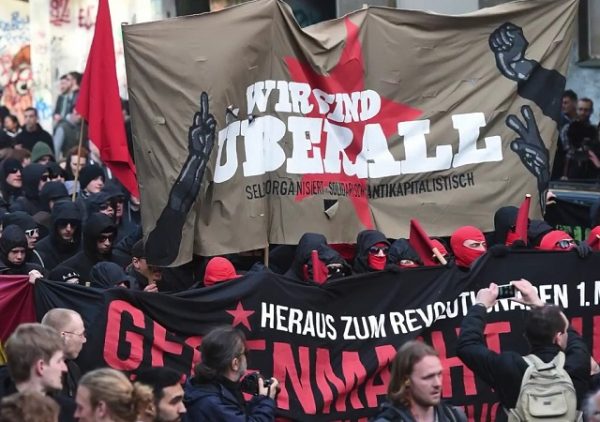 Posted by
Vijeta Uniyal
▪
Tuesday, July 18, 2017 at 11:30am
7/18/2017 at 11:30am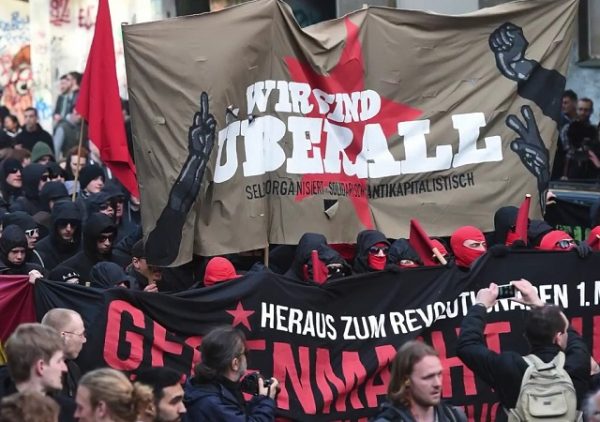 Germany faces a "growing threat" from left-wing extremism, warns Hans-Georg Maassen, the head of the country's domestic intelligence agency (BfV). This intelligence assessment comes little more than a week after the leftist protests against the G20 summit in Hamburg turned into — what some European commentators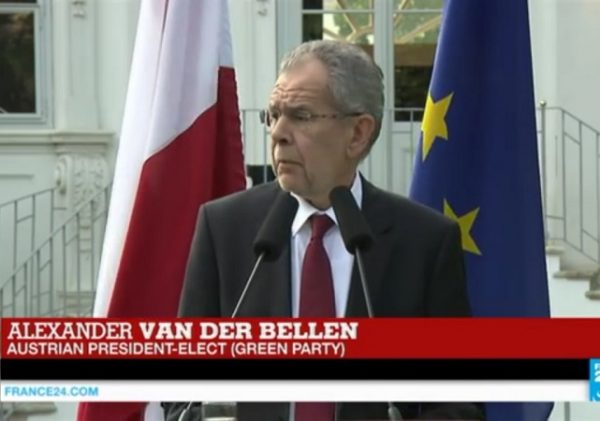 Posted by
Vijeta Uniyal
▪
Wednesday, April 26, 2017 at 1:00pm
4/26/2017 at 1:00pm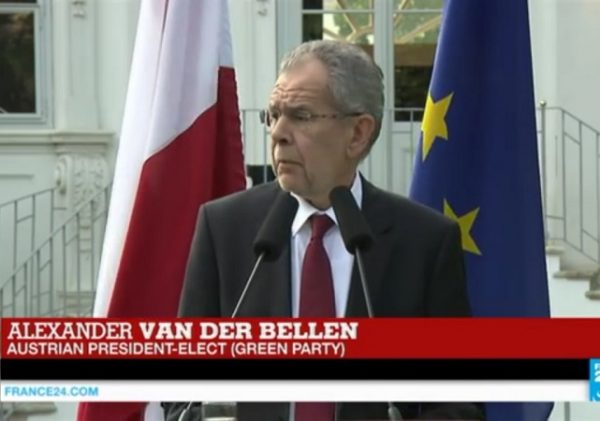 In what should be a new low for women rights in Europe, Austria's leftist President Alexander van der Bellen has called on "every woman to wear headscarf" in order to fight growing "Islamophobia," Austrian media reported today. Going by the Austrian media coverage, the otherwise perpetually-offended feminist groups in Austria and Europe have...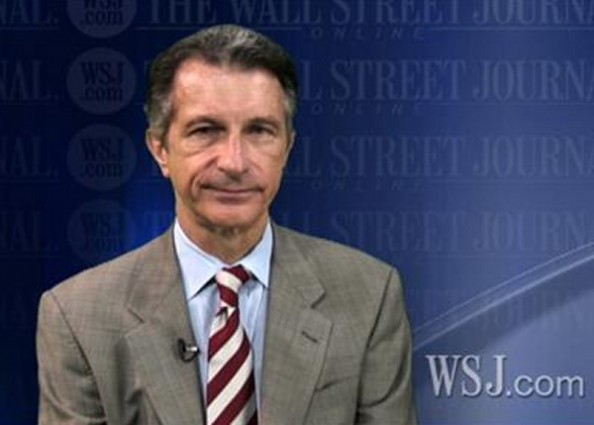 Posted by
Mike LaChance
▪
Friday, March 28, 2014 at 10:30am
3/28/2014 at 10:30am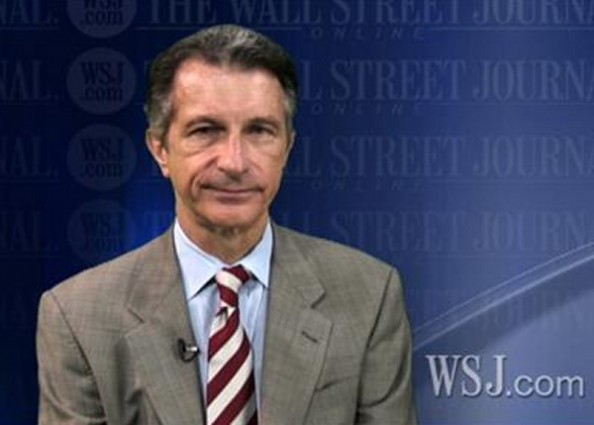 In a recent article at the Wall Street Journal, columnist Daniel Henninger posed this question:
Surveying the fall in support for the governments of Barack Obama, New York City's progressive Mayor Bill de Blasio and France's Socialist President François Hollande, a diagnosis of the current crisis begins to...