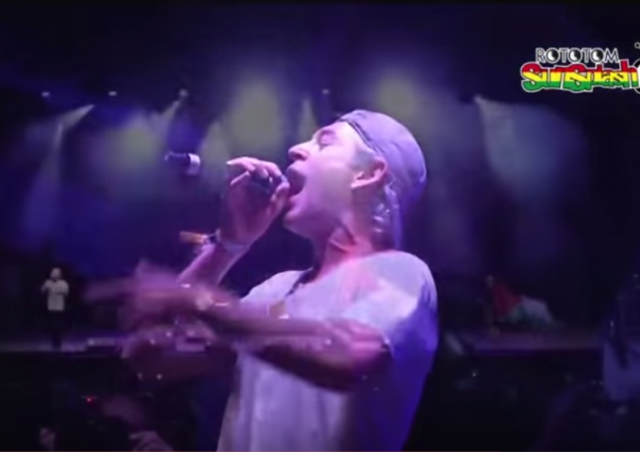 on
I reported on November 22, 2015, that local Ithaca, NY, anti-Israel activists were objecting to the appearance of American Jewish reggae musician Matisyahu,
Anti-Israel boycott movement targets Matisyahu again
. The appearance is scheduled for this Friday night, December 4, 2015. That post had the history of how Matisyahu has been singled out for Boycott, Divestment and Sanctions (BDS) movement scorn because he is an American Jew who refuses to renounce and denounce Israel. In fact, Matisyahu has expressed support for Israel's right to exist and has come out against media demonization of Israel. That makes Matisyahu a marked man by BDS, and led to cancellation of his appearance last August at the Spanish Rototom Reggae Festival. The ban was reversed after a public outcry and Spanish government and media denunciations of religious discrimination. I also detailed how the local protest was organized by the same core group of people who organize just about every anti-Israel event in the Ithaca area, particularly
Ariel Gold
.

At the end of my prior post, I noted: