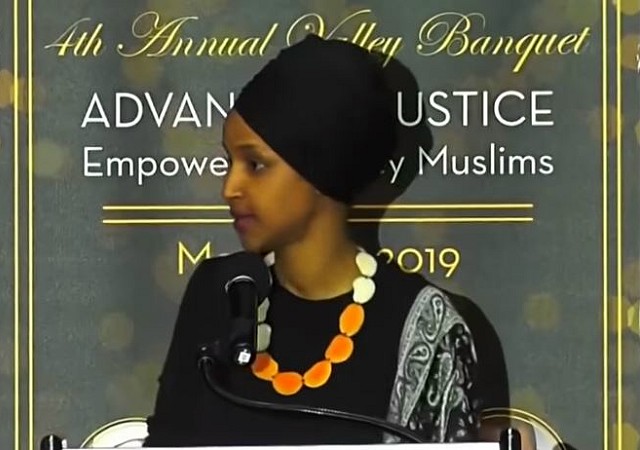 April 13, 2019
29 Comments
on
It's like clockwork.  When a prominent Democrat lands themselves in hot water, the
Washington Post
oftentimes publishes puff pieces or fact checks defending them.
They did it
with Virginia House Delegate Kathy Tran over her infanticide bill and with Gov. Ralph Northam's
defense of it
. Now they're doing it with Rep. Ilhan Omar (D-MN-5), who recently noted that 9/11 was perpetrated when "some people did something."