Book Review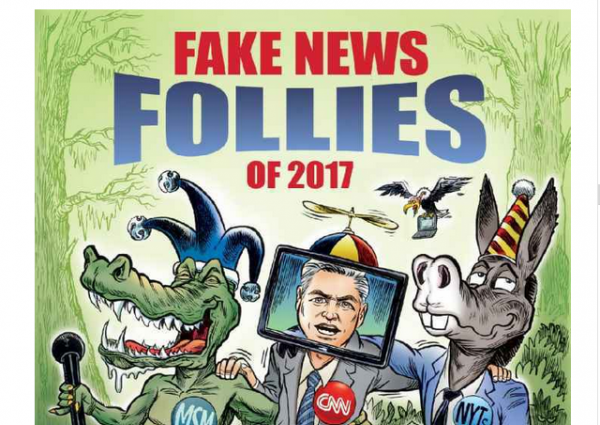 Posted by
Leslie Eastman
▪
Tuesday, February 6, 2018 at 9:00am
2/6/2018 at 9:00am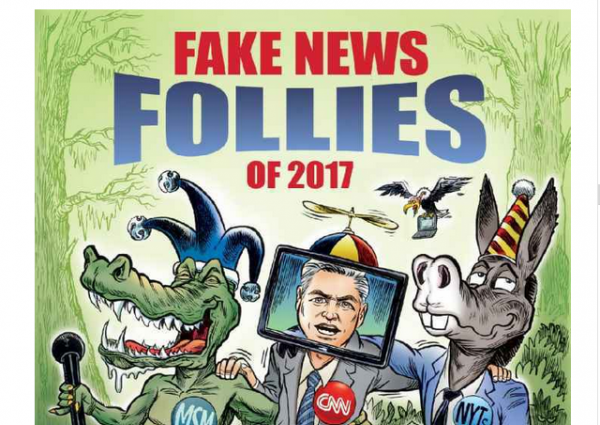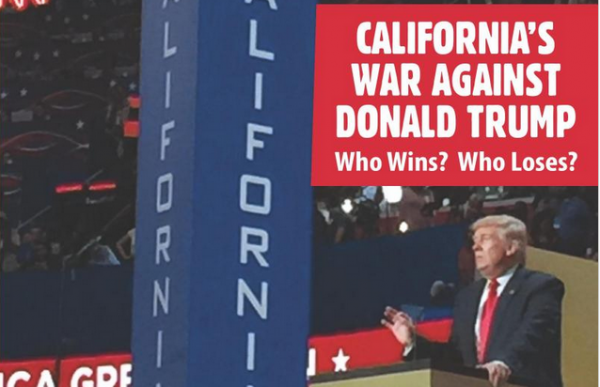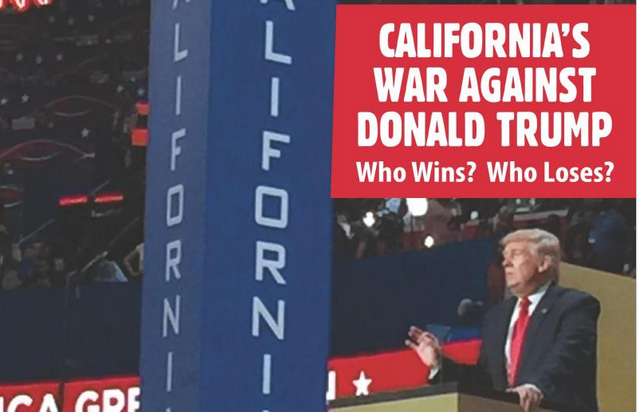 Posted by
Leslie Eastman
▪
Tuesday, October 17, 2017 at 5:00pm
10/17/2017 at 5:00pm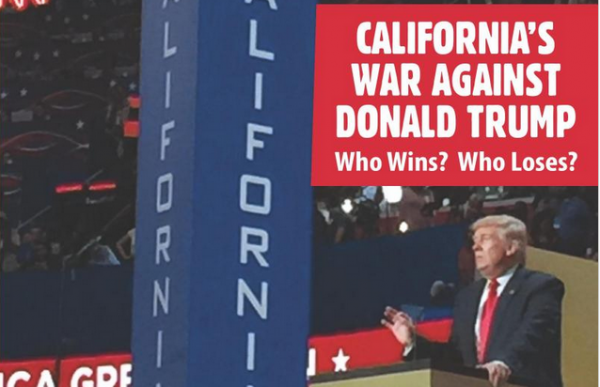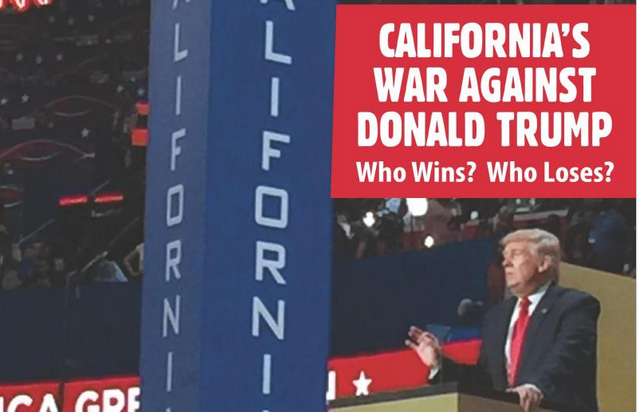 While President Donald Trump and our state's politicians seemingly have called a temporary truce during California's historic wildfire emergencies, I thought this might be a golden opportunity to review a wonderful, new book: California's War Against Donald Trump.
The books authors are James V. Lacy (a frequent guest on Fox Business News...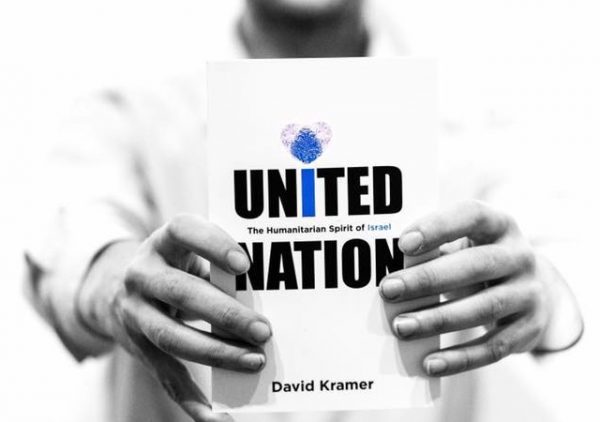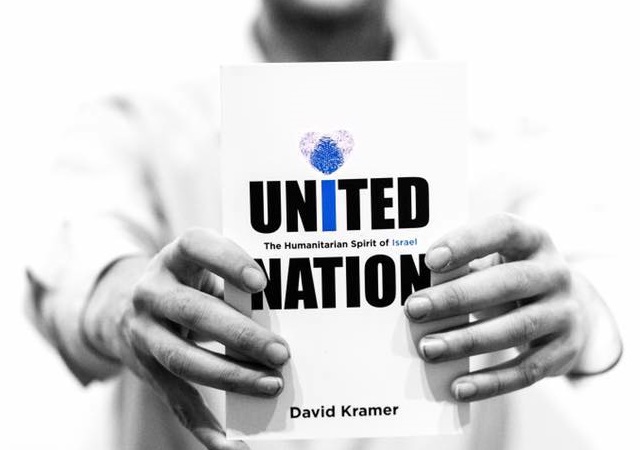 Posted by
Vijeta Uniyal
▪
Friday, September 22, 2017 at 11:36am
9/22/2017 at 11:36am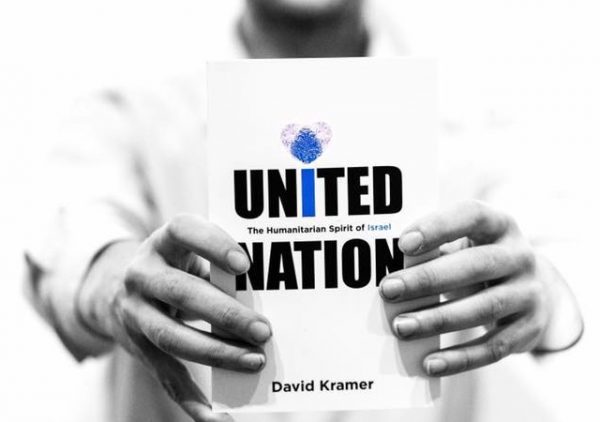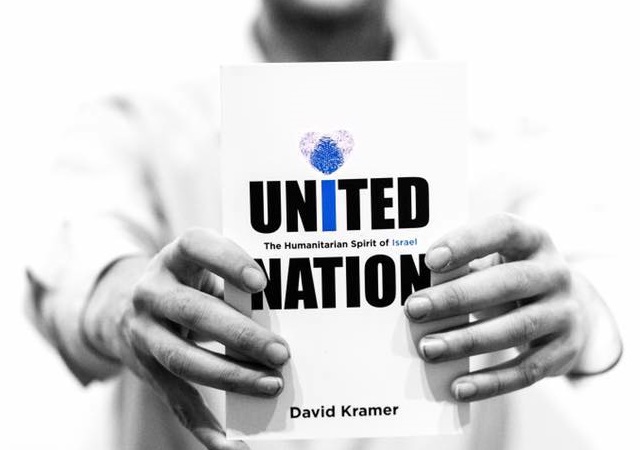 At a time when smear campaigns against Israel often go unchallenged on college campuses and anti-Israel activists hijack protest movements across the U.S. to attack of the Jewish State, a newly published book tells the story of Israel's 69-year silent journey to impact the world and serve those in most need. "United Nation: The Humanitarian Spirit of Israel" written by the Israeli entrepreneur David Kramer, is a collection of 40 stories, each illustrating the benevolent and altruistic side of Israel that the mainstream media and the 24-hour news cycle don't care to show.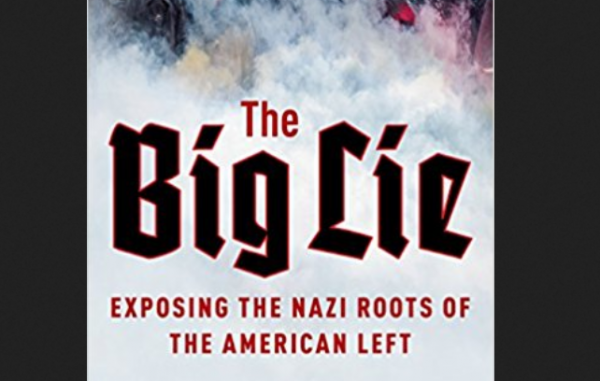 Posted by
Leslie Eastman
▪
Sunday, August 27, 2017 at 4:00pm
8/27/2017 at 4:00pm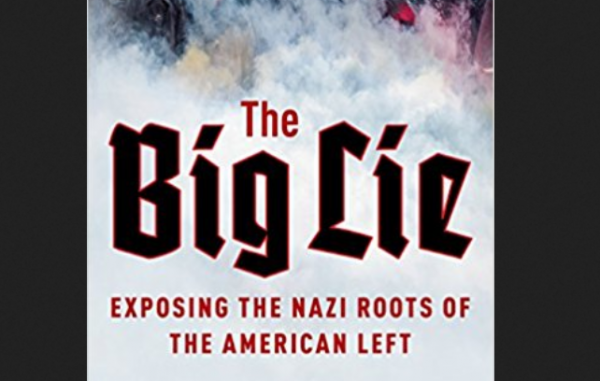 If there was ever a more perfect synchronicity to the publication of a book and the news cycle, I would be hard pressed to think of one better than the release of Dinesh D'Souza's latest: The Big Lie – Exposing the Nazi Roots of the American Left.
Germany's Adolph Hitler created the...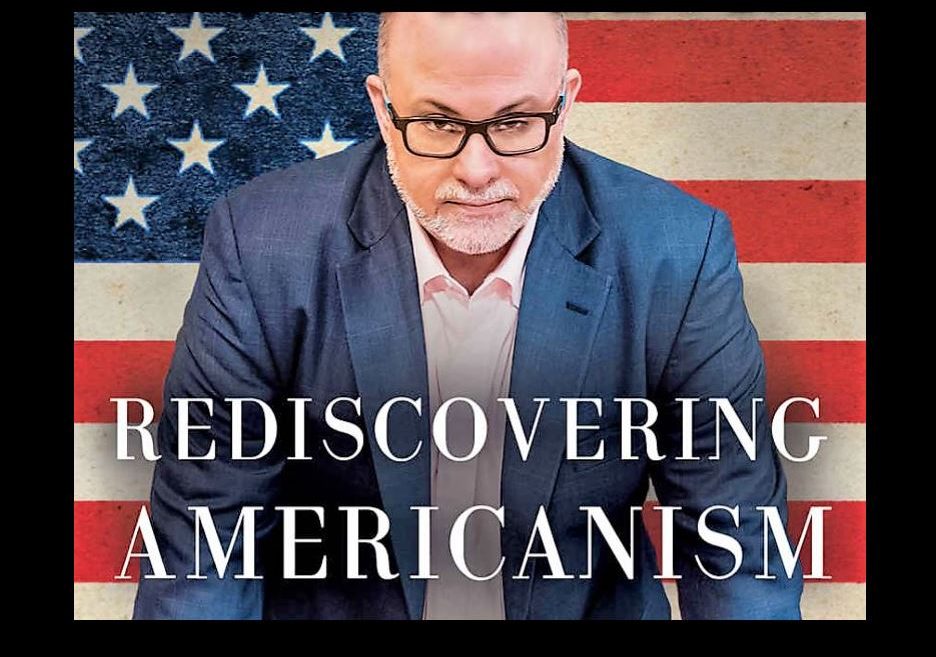 Posted by
William A. Jacobson
▪
Thursday, June 29, 2017 at 9:30pm
6/29/2017 at 9:30pm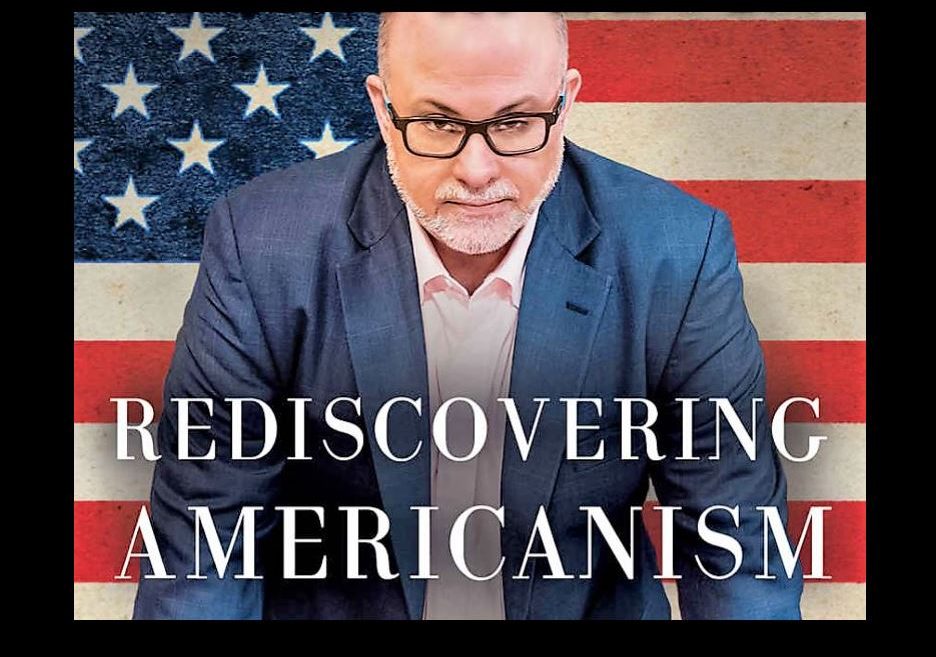 I just finished reading Mark Levin's new book, Rediscovering Americanism and The Tyranny of Progressivism. The book debuted at No 1 on the NY Times bestseller list.
This is the third of Levin's books I've read and reviewed. There definitely is a theme: The necessity of stopping the march of progressivism in...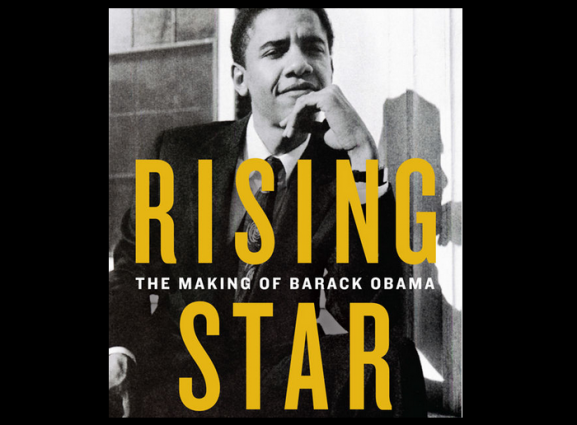 Posted by
Leslie Eastman
▪
Friday, May 26, 2017 at 8:05pm
5/26/2017 at 8:05pm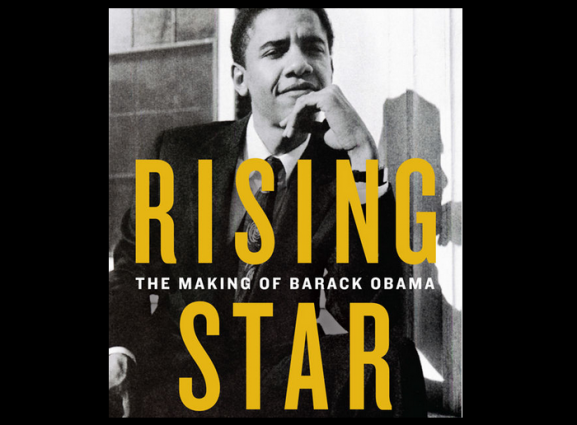 Before I begin the review of Rising Star: The Making of Barack Obama by David J. Garrow, I feel the need to make a confession in the interest of full disclosure.
Barack Obama has...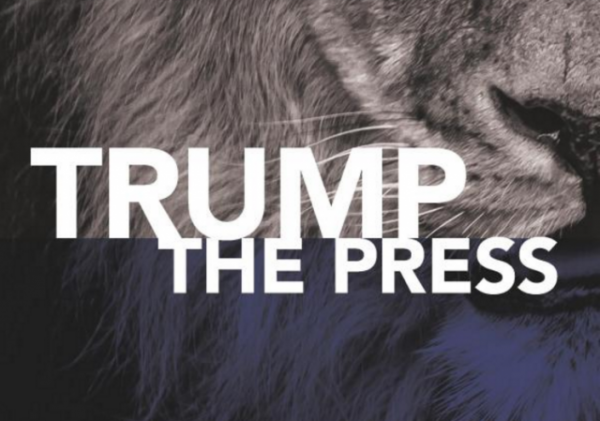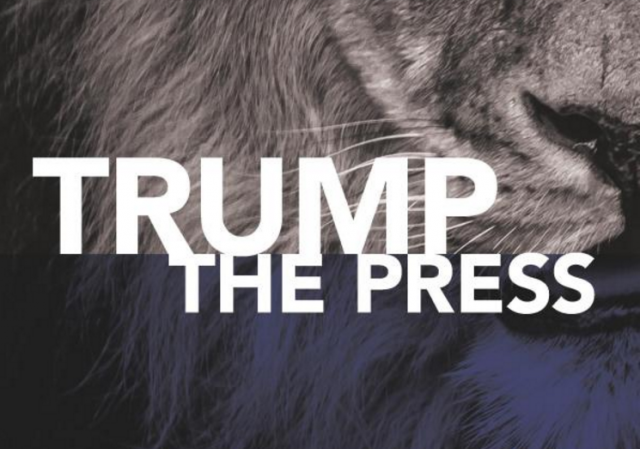 Posted by
Leslie Eastman
▪
Sunday, July 17, 2016 at 5:00pm
7/17/2016 at 5:00pm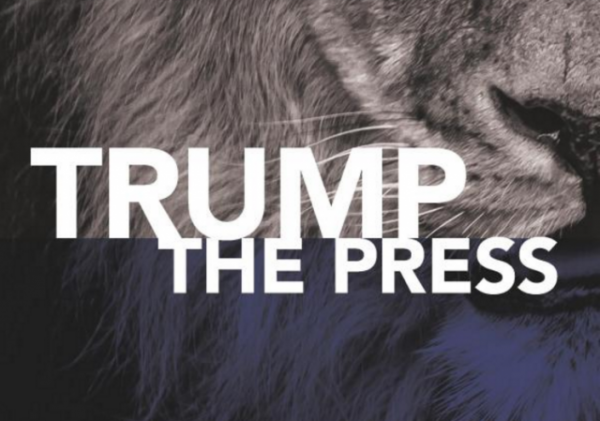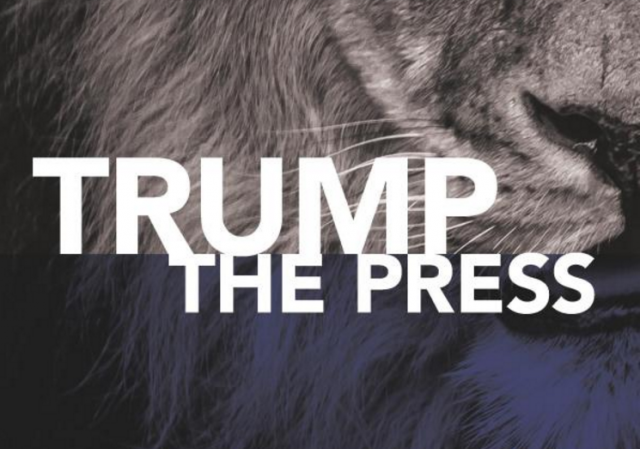 When the 2016 election cycle started, I had no dog in the GOP primary fight—I had already decided on #NeverHillary.
However, as the primary season unfolded, I was very surprised that business tycoon and showman Donald Trump was decimating the field of very experienced politicos and conservative icons.
I eventually became a supporter...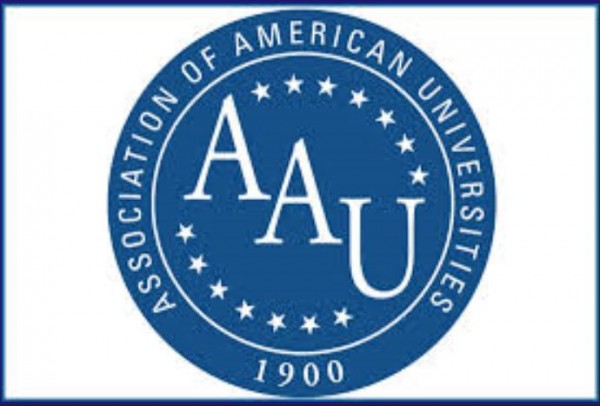 Posted by
neo-neocon
▪
Monday, May 2, 2016 at 8:30pm
5/2/2016 at 8:30pm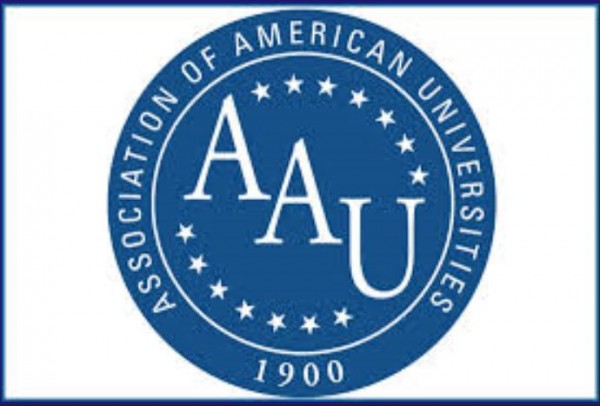 Allan Bloom's book The Closing of the American Mind was published in 1987, which is now very close to 30 years ago. And yet its relevance has only grown in the intervening years. It describes the influence of the left on the university and what it teaches, and how it has...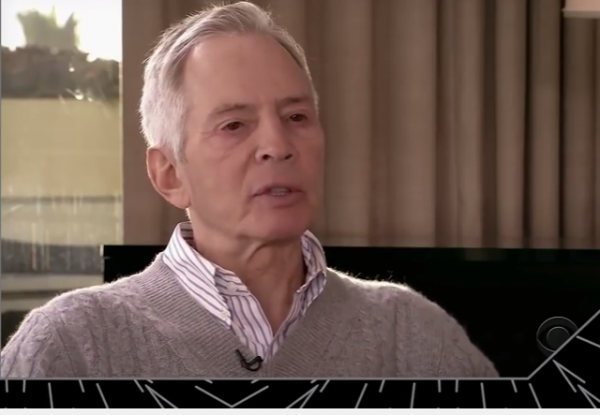 Posted by
Leslie Eastman
▪
Thursday, April 28, 2016 at 2:00pm
4/28/2016 at 2:00pm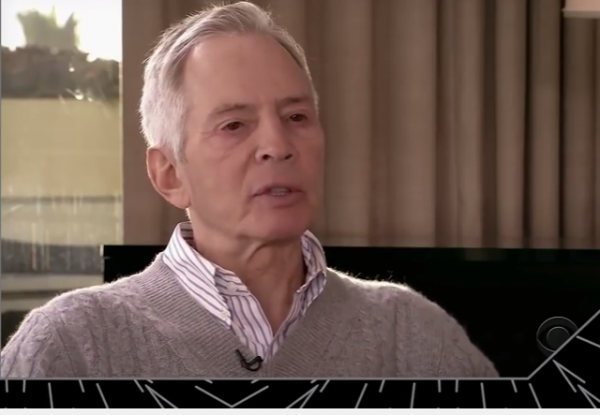 Unwinding after a day of regulatory analysis and political opining, I often read true crime novels.
A compelling one I just started is In He Killed Them All by Fox News Channel host Jeanine Pirro. Pirro's book engagingly and brilliantly details her experiences trying to bring suspected murderer Robert Durst to justice...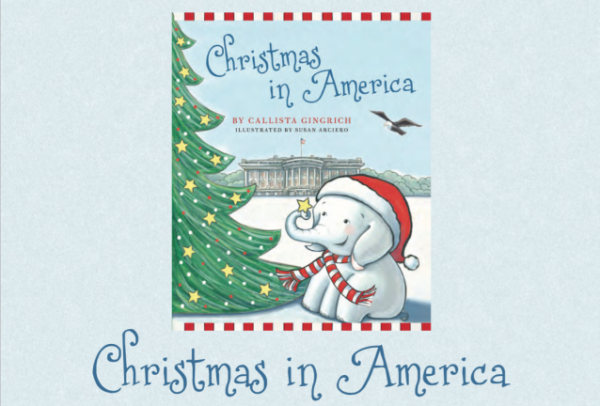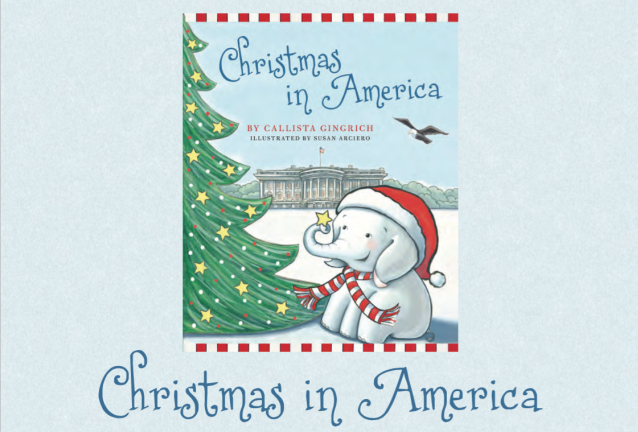 Posted by
Kemberlee Kaye
▪
Wednesday, December 23, 2015 at 5:45pm
12/23/2015 at 5:45pm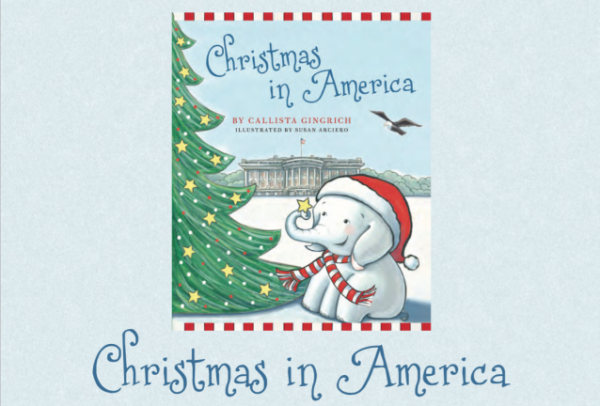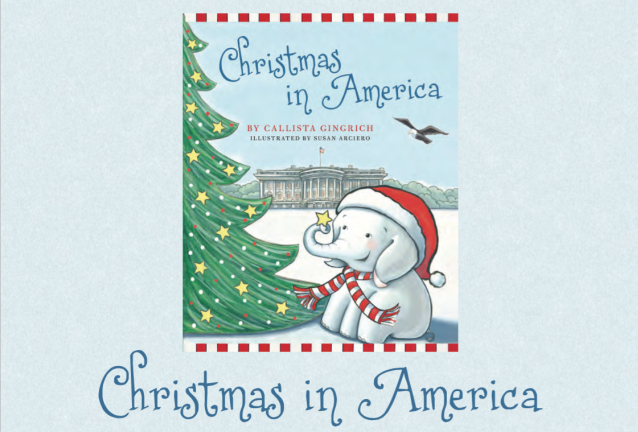 Callista Gingrich's fifth children's book is one you'll want to pick up. Ellis the adorable little elephant journeys through the past, stoping to explore the history of Christmas in America.
Far from the watered-down historical fare, Christmas in America serves meaty historical events delicately enough to be palatable to youngsters, but rich...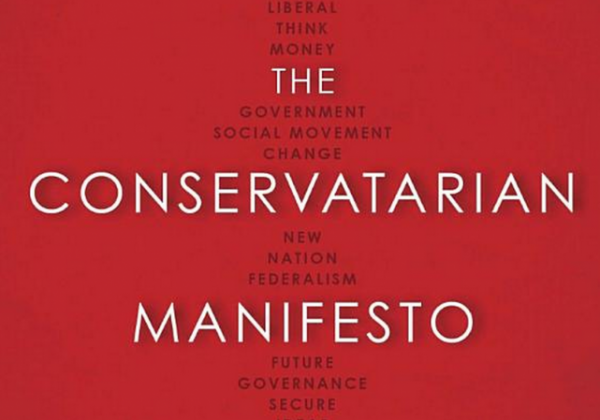 Posted by
Kemberlee Kaye
▪
Monday, March 9, 2015 at 8:52pm
3/9/2015 at 8:52pm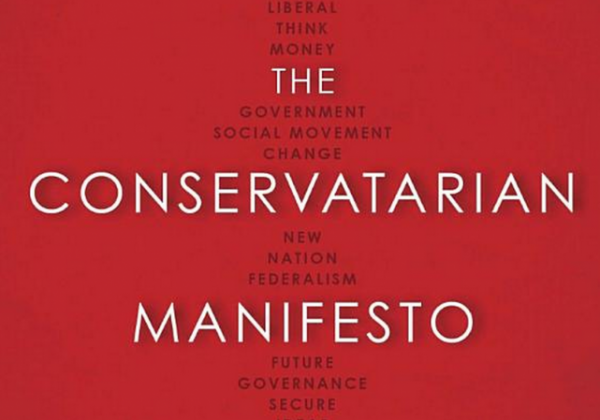 The Conservatarian Manifesto is one that needs to find its way onto your essential reading list. The little red book written by National Review's Charles C.W. Cooke provides a tangible framework for a prolific, but largely ignored segment of the political right — the conservatarians.
Artfully weaving hard data (without descending into...