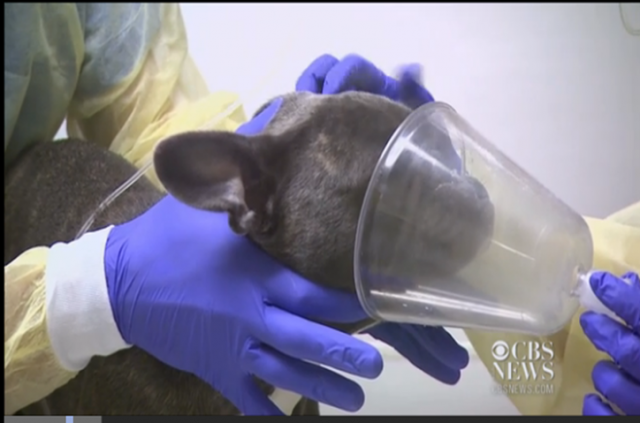 on
We reported that an unexpected strain of the
flu was hitting Americans hard this season.
But our pets are becoming ill at alarmingly high rates with a new
strain of a flu that impacts them
.
An outbreak of canine influenza is reaching epidemic proportions, CBS Chicago reports. Veterinarians say the illness has sickened hundreds of dogs in the Chicago area, and the infection can be deadly. Veterinarian Natalie Marks of Blum Animal Hospital says in the last week alone, more than 70 dogs have been diagnosed with canine influenza, a much more serious illness than the common "kennel cough." And it's not just a Chicago problem. "It's everywhere," Marks says. "There have been a few fatalities."
More information about the illness is available in this eHow video: