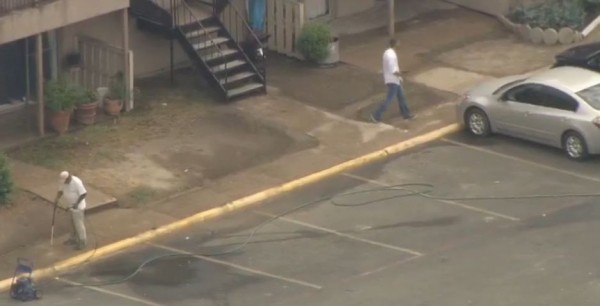 on
One of the most troubling tendencies of the Obama Administration and their minions in the media is to relabel a problem, giving the appearance that solutions are on their way. Exhibit 1: An act of terror becomes a "man-caused disaster". Exhibit 2: The prohibition on the term "illegal alien". Now, the illness associated with a terrible pathogen is now being reclassified from "Ebola Virus Hemorrhagic Fever" to "Ebola Virus Disease".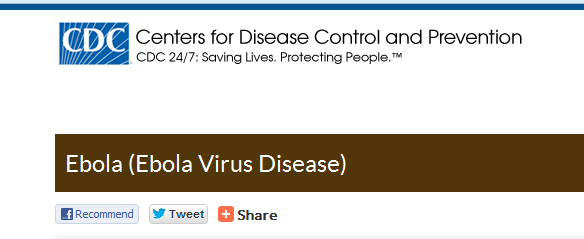 This seems to be an attempt to lull people into a false sense of security, lumping it with other "Virus Diseases" like the flu and the common cold. I have taught bloodborne pathoghen safety from the early 1990's, when healthcare, security, and first-aid providers were worried about contracting AIDS. Ebola is rated as a class 4 pathogen because of its fatality rates in humans and the fact that there is no cure or treatment. It is, and remains, a "hemorrhagic fever". It did not stop being a Class 4 pathogen once it hit the Dallas hospital. The mechanism of attack, which includes destruction of the endothelial cells that weaken the blood vessels and cause excessive bleeding, has not changed. Once the blood vessels are weakened, a suite of devastating symptoms occurs,
as noted in a Business Insider article published in July of this year.