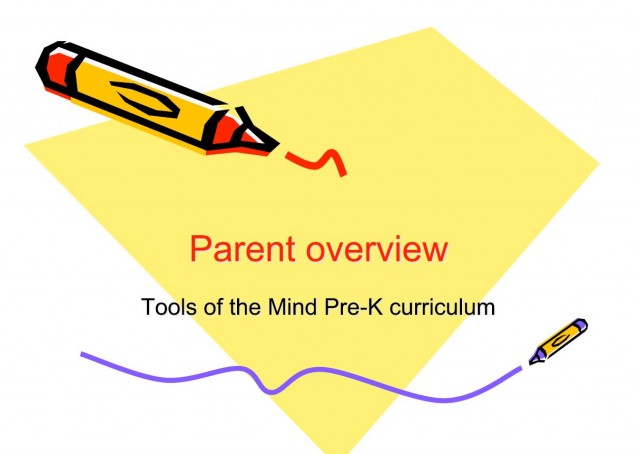 October 22, 2013
14 Comments
on
Navigate to the Hoboken, NJ, public schools website --a town just across the Hudson from New York City -- and you'll find a front-page announcement that since 2008, Hoboken has based its pre-school and kindergarten curriculum on "
Tools of the Mind
," also known as "Cultural-Historical Theory." Based on the work of Russian psychologist Lev Vygotsky, the Tools of the Mind website proclaims that it is "rooted in cutting edge neuropsychological research on the development of self-regulation/execution functions in children." Dig a little deeper on your site, and they describe how
regulation of the child is accomplished
:
Children practice delayed gratification.
Children learn to suppress their impulsive behavior because to stay in the play, they have to abide by the rules.
Children practice regulating each other's behavior.
The site describes the 
role of parents
 in encouraging their children to be regulated with tips like playing "stop and go" and "freeze" games:
Parents can encourage children to practice self-regulation at home by establishing routines. For example, they can help their child to set an alarm clock that will ring when it is time to go to bed, so the child can "regulate" his or her own bedtime. Now it's the child, not the parent, saying, "It's time."