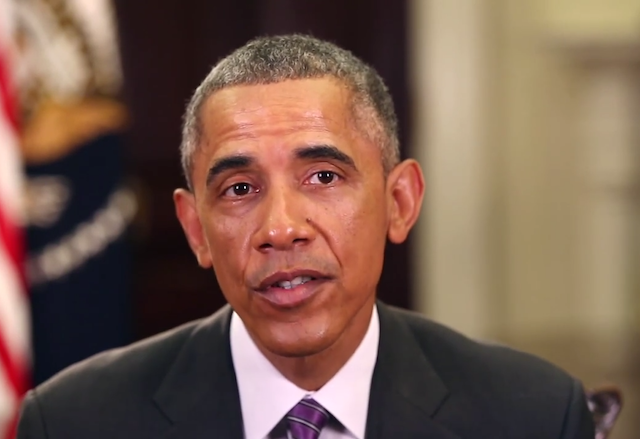 on
Next week, President Obama will stand before a joint session of Congress and deliver remarks on the state of the union---and he's bringing some friends along for the ride. From the President's weekly address
cum
SOTU preview:
"Every day, we get thousands of letters and emails at the White House from Americans across the country, and every night, I read ten of them. They tell me about their hopes and their worries, their hardships and successes. They're the Americans I'm working for every day, and this year, several of these letter writers will join me at the Capitol when I deliver my annual State of the Union address on Tuesday night."
Their stories sound like anything a comms shop could dream up given 30 minutes and a pot of coffee, but they're effective nonetheless.
With the help of a small business loan, their business exploded, and everyone got a wage increase! Our policies made paying back their student loans easier, and they didn't default!
Watch: