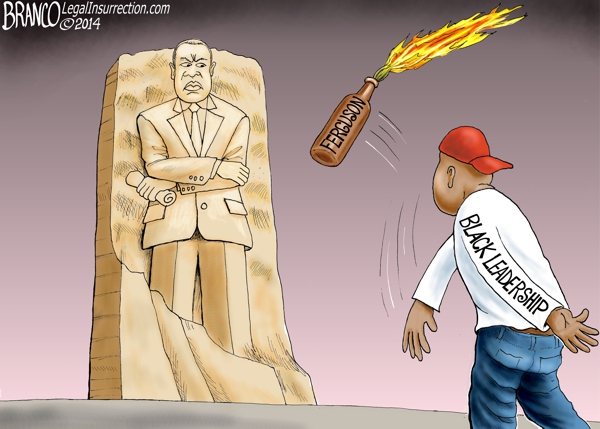 on
Debbie Wasserman-Schultz is
really
not having a good year. Her
candidates
, her
colleagues
, even the friendly media at
MSNBC
have all turned on her over the strict limitations she has elected to put on the primary cycle's debate schedule. Her response to this criticism has been crystal clear:
I will not sanction any additional debates.
Then came the Black Lives Matter movement with
one simple request
:
add a racial justice-themed debate to the schedule!
Whether this is sincere (and I think it is) or the world's greatest troll remains to be seen; but anyone who has been watching the news cycle over the past few years knows that her response to this request is going to haunt the DNC for a long time. She said no.
Of course
she said no---she had to. The DNC sent a very nice letter back to the group,
saying
, "We believe that your organization would be an ideal host for a presidential candidate forum — where all of the Democratic candidates can showcase their ideas and policy positions that will expand opportunity for all, strengthen the middle class and address racism in America... The DNC would be happy to help promote the event."