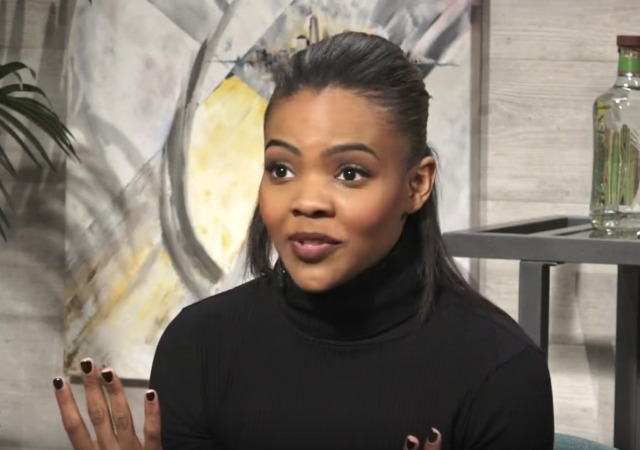 on
Conservative commentator Candace Owens, a black woman, wanted to make a point on Twitter and boy did she ever.
The New York Times
new editorial board member Sarah Jeong has dominated the news cycle these past few days
due to her old racist tweets
against white people. The left has defended her because, after all, white people cannot experience racism. Duh. Owens decided to expose the double standard by changing Jeong's tweets. Instead of white, she used Jewish and black. Twitter immediately suspended her account for 12 hours.