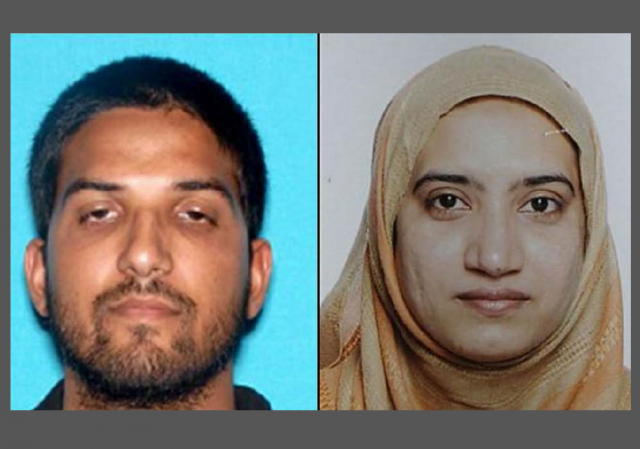 on
The Associated Press, Gannett Co., and Vice Media LLC have filed a suit against the FBI under the Freedom of Information Act (FOIA) to gather details how agents hacked into the phone of one of the San Bernardino shooters. The Justice Department
fought with Apple
for over a month, trying to convince the company to allow the government into Syed Farook's iPhone after he and his wife Tashfeen Malik, who pledged allegiance to the Islamic State,
killed 14 people
in San Bernardino, CA, in December 2015. The FBI took Farrok's phone as evidence, but couldn't open it due to a passcode. Apple refused to help, saying it would risk privacy of other customers. Then somehow, call it a miracle, the FBI
managed
to crack into the iPhone all by themselves!