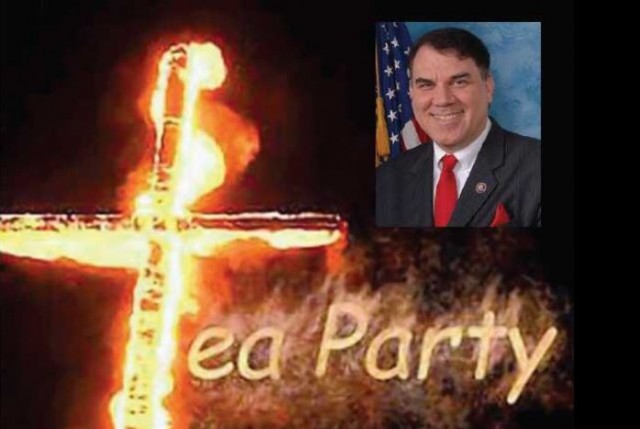 March 04, 2014
34 Comments
on
Alan Grayson's wife, Lolita, has accused Grayson of physical battery, and obtained a protective order.
The Orlando Sentinel
reports:
A judge has granted a temporary protective injunction against U.S. Rep. Alan Grayson after his wife filed paperwork accusing the Orlando congressman of shoving and injuring her during an incident this past weekend. Lolita Grayson's petition for the injunction, dated Monday, says her husband pushed her against a door, causing her to fall to the ground, during a confrontation Saturday at their home on Oak Park Road near Windermere.... Asked about the incident, Orange County Sheriff's Office Capt. Angelo Nieves said in a written response that the agency "is currently conducting a Domestic Violence investigation which is open and active at this point." A heavily redacted Sheriff's Office document released Tuesday identified Lolita Grayson as the victim in the incident and listed the offense under investigation as domestic-violence battery.