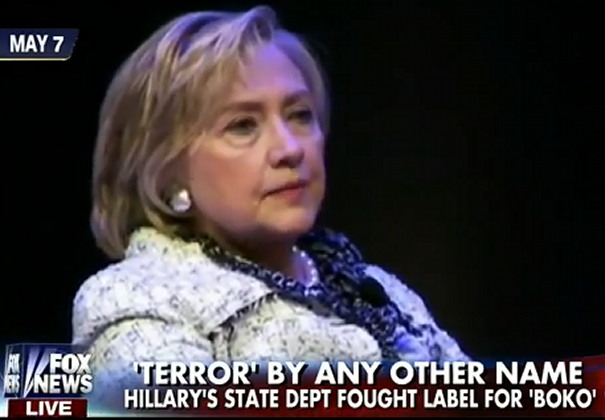 on
It's just a given that Hillary Clinton will get the Democratic nomination if she runs in 2016 but last week must be giving some Democrats second thoughts.
This editorial
from Investor's Business Daily outlines the problem:
Dems Face Hard Choices After Hillary's Awful Book Tour Week If Hillary Clinton's much ballyhooed — and ultimately disastrous — national book tour is any indication, Democrats face some hard choices in the months ahead about whom they can run for president. You can't blame Clinton for scheduling her "Hillary Week" at a time when there was so much real news going on. But she certainly deserves blame for the fact that the only coverage she managed to get from her book tour was all bad.