Posted by
Mike LaChance
Thursday, January 28, 2021 at 10:00am
| 1/28/2021 - 10:00am
"The post features a picture of the autobiography's cover, which promotes a foreword by self-described communist Angela Davis, who also appeared on the FBI's Most Wanted List."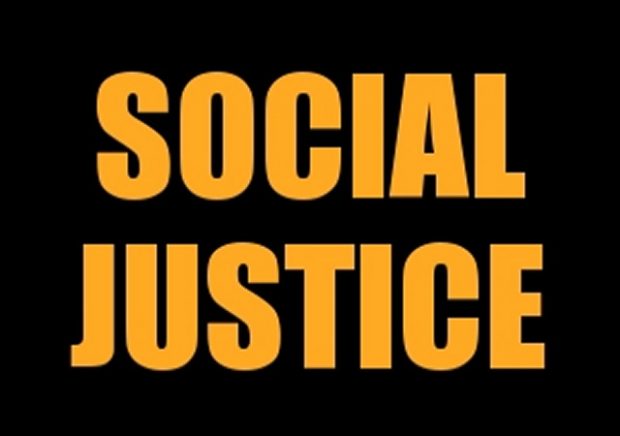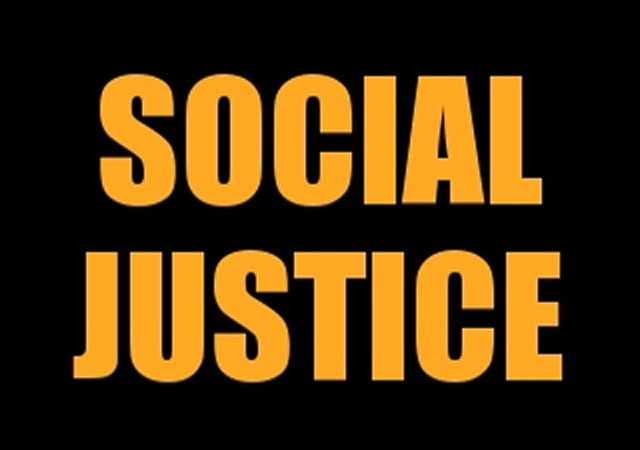 A department at the school put her autobiography on a recommended reading list. Colleges are trying to revoke the degrees of people who served in the Trump administration and Assata Shakur gets book recommendations.
Campus Reform reports:
IU refers to known terrorist as 'social activist'

The Indiana University Department of Information and Library Science recommended that students read the autobiography of known terrorist Assata Shakur, referring to her instead as a "social activist." In a post on its official Instagram account, the department stated that the biography is part of the "Winter Reading List."

"This book is an autobiography of Assata Shakur, social activist and former member of the Black Liberation Army, as well as the godmother of Tupac Shakur," the post stated. The post features a picture of the autobiography's cover, which promotes a foreword by self-described communist Angela Davis, who also appeared on the FBI's Most Wanted List.

Davis is a frequent campus speaker, as Campus Reform has noted.

Assata Shakur, whose actual name is Joanne Deborah Chesimard, became the first woman in 2013 to make the FBI's Most Wanted Terrorists list. She is a convicted murderer, responsible for the 1973 death of a New Jersey state police officer. She is also a leader of the Black Liberation Army, a violent militant revolutionary movement responsible for the killing and wounding of more than a dozen law enforcement officers, the hijacking of Delta Flight 841, and numerous armed robberies and bombings, according to The New York Times.

In 1973, Shakur murdered New Jersey State Trooper Werner Foerster, after the officer had pulled her over for driving with a faulty tail light. Four years later, in 1977, Shakur was convicted of first-degree murder, assault and battery of a police officer, assault with a dangerous weapon, assault with intent to kill, illegal possession of a weapon, and armed robbery. She was sentenced to life in prison.