Posted by
Mike LaChance
Saturday, February 4, 2017 at 8:30am
| 2/4/2017 - 8:30am
Your weekly report on campus news.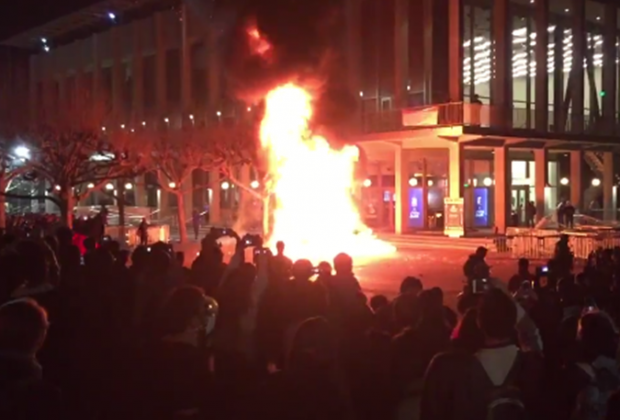 Have we finally reached a tipping point in the left's war on free speech in higher ed?
It's not just Milo.
We could all learn a lesson from this guy.
Here's another consistent problem.
Trump on campus.
Of course.
How nice for her.
Maybe we need this at more schools.