Posted by
Mike LaChance
Friday, February 3, 2017 at 1:30pm
| 2/3/2017 - 1:30pm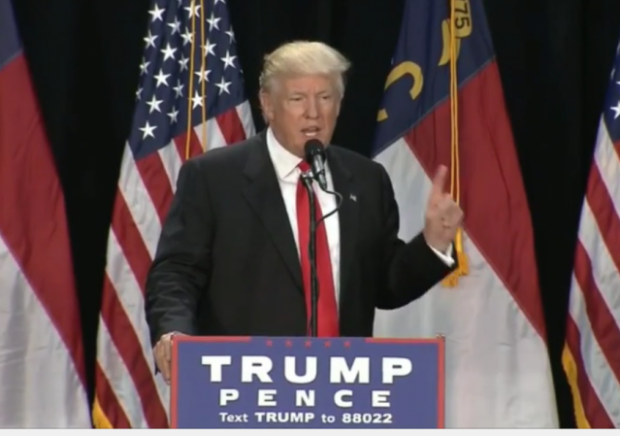 I hope Trump does this. Like many of our readers, I've really had it with this garbage from the left. It's about time they suffered some consequences for their actions.
The Daily Caller reports:
Trump Threatens To Cut Federal Funding For UC Berkeley After Night Of Violence

President Donald Trump threatened to cut federal funding for the University of California, Berkeley after the campus erupted into fiery violence before a planned speech by conservative figure Milo Yiannopoulos Wednesday evening.

If U.C. Berkeley does not allow free speech and practices violence on innocent people with a different point of view – NO FEDERAL FUNDS?
If U.C. Berkeley does not allow free speech and practices violence on innocent people with a different point of view – NO FEDERAL FUNDS?

— Donald J. Trump (@realDonaldTrump) February 2, 2017