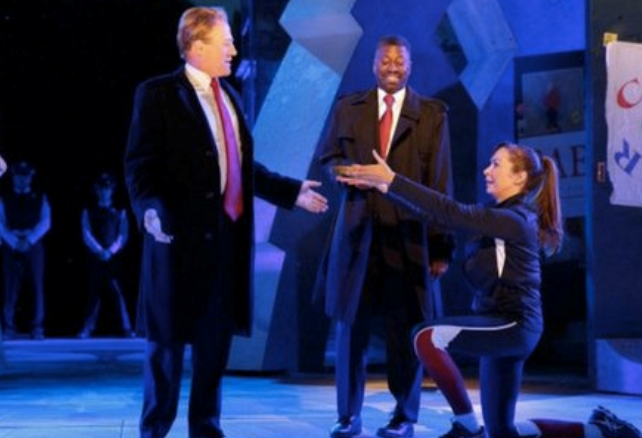 on
Legal Insurrection readers may have noticed that I sometimes refer to President Donald Trump as "Master of the Unexpected." That is a term of endearment among Trump's fans who also love the 1963 epic,
Cleopatra
, as it refers to quote about Julius Caesar and his tactic that led to a victory over the Egyptian army. However, a New York theater group has taken that
analogy to a much darker level
.
Shakespeare in the Park, an annual summer program by The Public Theater that puts on plays by William Shakespeare in Central Park, kicked off May 23 with a performance of Julius Caesar.