Human Rights Abuses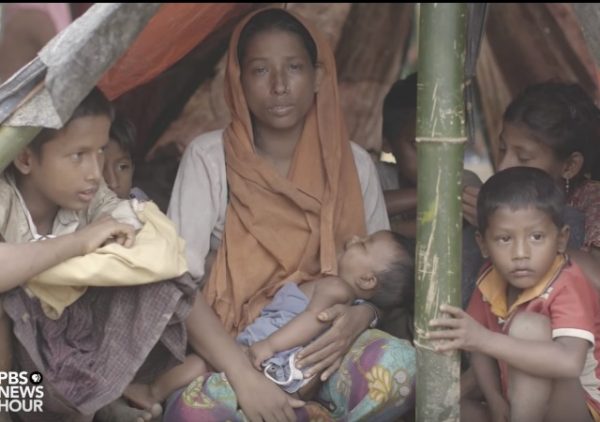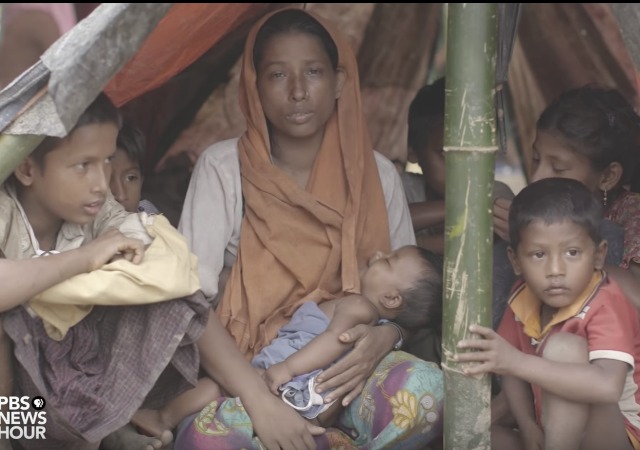 Posted by
Mary Chastain
▪
Wednesday, September 20, 2017 at 3:30pm
9/20/2017 at 3:30pm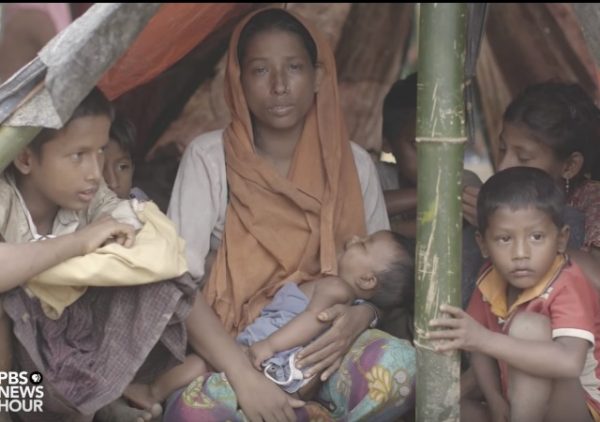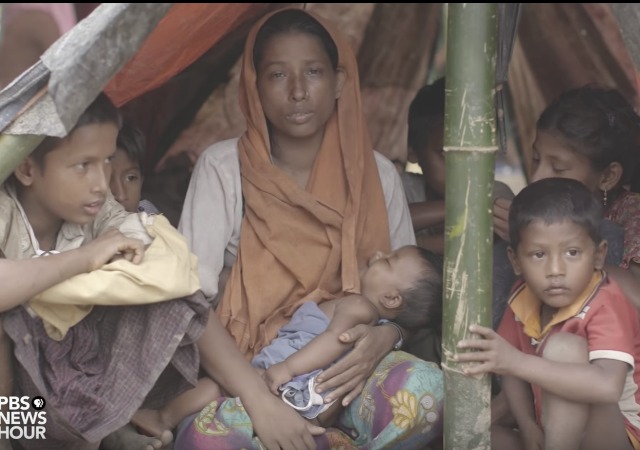 I have been documenting the horrors the Rohingya minority are facing in Myanmar and...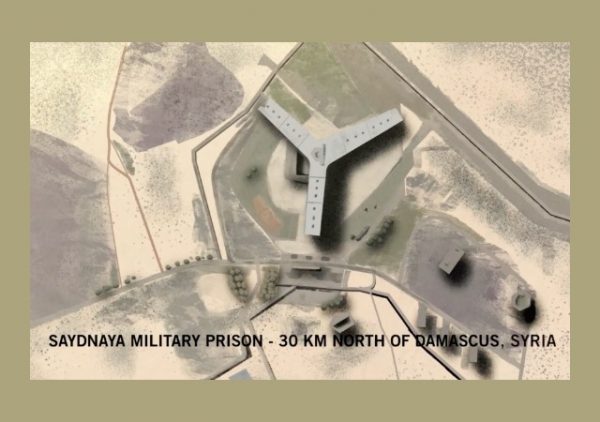 Posted by
Kemberlee Kaye
▪
Tuesday, February 7, 2017 at 1:00pm
2/7/2017 at 1:00pm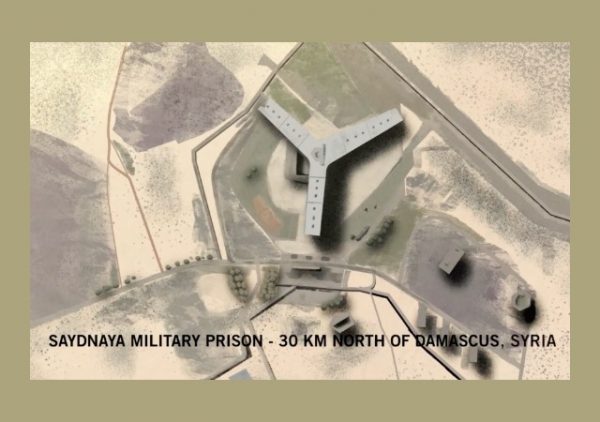 Over the last five years, more than 10,000 people were hanged at Syrian prison Saydnaya. A new report released by Amnesty International indicates that once, sometimes twice a week, 50 people at a time were taken out of their prison cells and hanged to death.
The mass hangings aren't the only atrocity....



Posted by
Kemberlee Kaye
▪
Sunday, December 4, 2016 at 6:00pm
12/4/2016 at 6:00pm
Husband beating you? Forget extracting yourself from the situation, or standing up for yourself. Why bother reporting the abuse to law enforcement? Instead, here are some makeup tips to help you disguise your battered mug…
A state-owned Moroccan TV channel has rightly drawn a world of criticism for airing a video showing...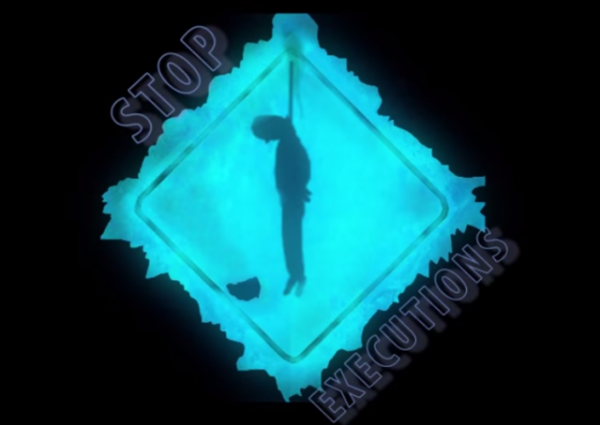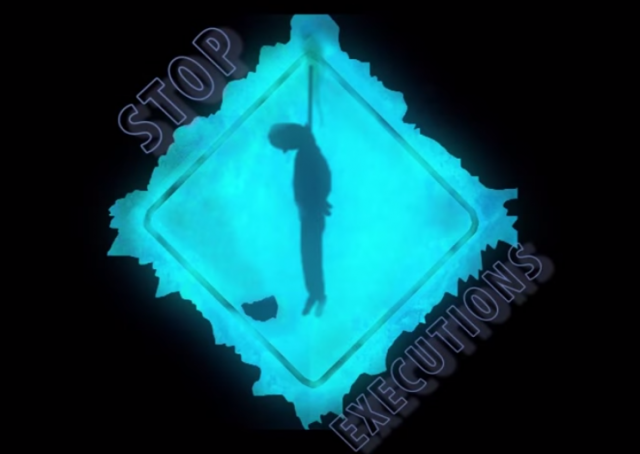 Posted by
Mirabelle Ward
▪
Tuesday, July 7, 2015 at 5:30pm
7/7/2015 at 5:30pm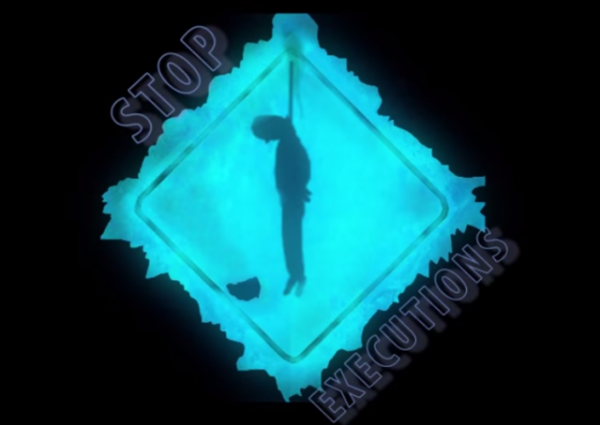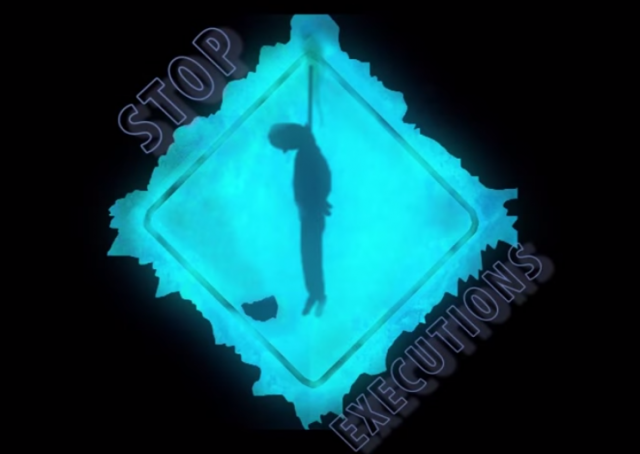 Yesterday the Washington Free Beacon reported that that the Obama administration is willing to do whatever it takes to prevent a veto override when Congress votes on the Iran deal.
This morning, CNN hosted a veritable White House press conference about the subject. Former State Department Iran negotiator Hillary Mann Leverett and Obama...