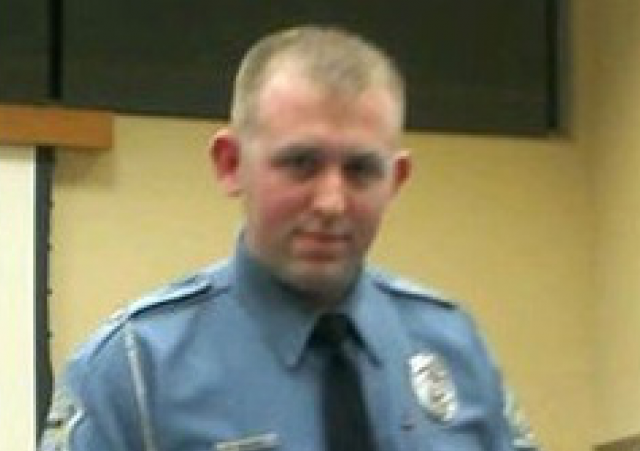 August 20, 2014
119 Comments
on
Fox News
is reporting
that police officer Darren Wilson was severely beaten by Michael Brown during the confrontation that ended with Brown's death:
Darren Wilson, the Ferguson, Mo., police officer whose fatal shooting of Michael Brown touched off more than a week of demonstrations, suffered severe facial injuries, including an orbital (eye socket) fracture, and was nearly beaten unconscious by Brown moments before firing his gun, a source close to the department's top brass told FoxNews.com. "The Assistant (Police) Chief took him to the hospital, his face all swollen on one side," said the insider. "He was beaten very severely."... The source also said the dashboard and body cameras, which might have recorded crucial evidence, had been ordered by Ferguson Police Chief Thomas Jackson, but had only recently arrived and had not yet been deployed.
Too bad about those cameras; what poor timing. The article also says that St. Louis County police, now in charge of the investigation, have refused to confirm or deny the story. They say they will present all the evidence to a grand jury when the time comes.