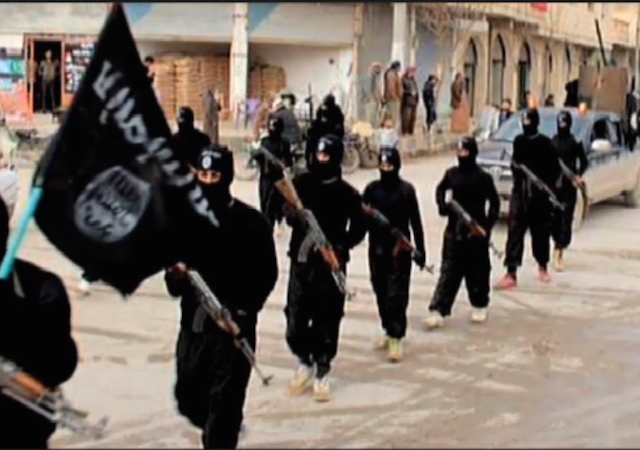 on
Even before the bloody beginning of July, U.S. defense authorities had at least one eye focused on Egypt's Sinai peninsula---and now, they're stepping in to make sure that ISIS doesn't gain a more solid foothold in the region. Late last week, a militant arm claiming loyalty to the Islamic State took responsibility for a missile attack on an Egyptian frigate in the Mediterranean.
The group claims it used a missile to blow the ship up
, but as Time magazine reports, that claim is disputed by Egyptian officials who have said that the frigate was merely set on fire and saw no loss of life. SITE Intel Group posted pictures of the attack to Twitter:
Sinai Province of #ISIS claimed destroying a frigate of the Egyptian Navy in the Mediterranean Sea with a rocket. pic.twitter.com/3CuU7Gaqlt

— SITE Intel Group (@siteintelgroup) July 16, 2015
Footage, allegedly released by ISIS and showing the attack on the frigate, can be seen
here
.