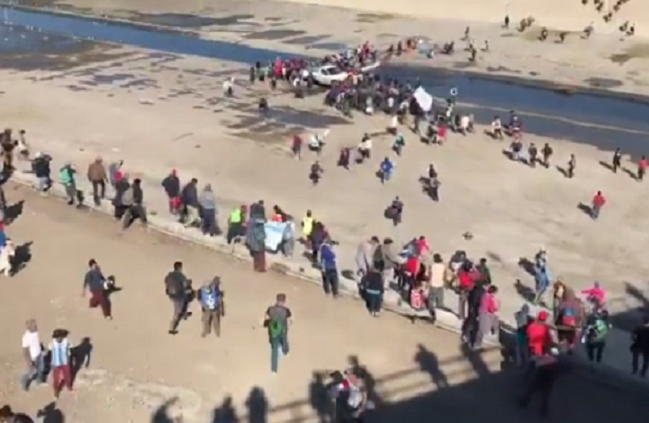 December 22, 2018
20 Comments
on
Yesterday,
Kemberlee blogged about
the partial government shutdown, and today, the Senate adjourned until December 27, 2018.  The partial government shutdown will not be resolved until they return. Meanwhile, recent polls show that
81% of Americans believe
that border security is "an important issue," and Republican support for the wall, specifically, is
on the increase
.