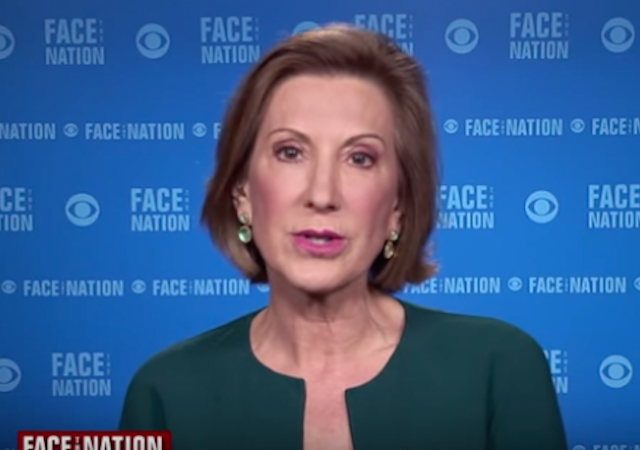 September 08, 2015
27 Comments
on
The 2016 Presidential candidates from both parties are giving only sporadic attention to the refugee crisis currently gripping most of Europe. Hillary Clinton has been relatively quiet, aside from comments stipulating a need for the
"entire world"
to play a part. Democrat hopeful Martin O'Malley has been a bit more vocal, asking for the United States to
take in 65,000 refugees:
"I support the call from humanitarian and refugee organizations for the United States to accept at least 65,000 Syrian refugees next year," he said in a statement Friday. "If Germany -- a country with one-fourth our population -- can accept 800,000 refugees this year, certainly we -- the nation of immigrants and refugees -- can do more."
On the Republican side, Carly Fiorina has been out front on the issue. She was asked about the subject on Face The Nation and didn't hold back: https://youtu.be/ee6wE04-gtU?t=3m45s