Posted by
Mike LaChance
Sunday, October 28, 2018 at 8:00am
| 10/28/2018 - 8:00am
All the news you may have missed.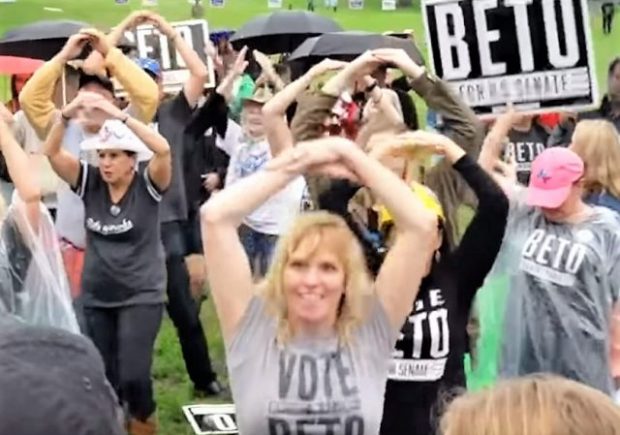 Contrary to what the media has been saying for months, Republicans could win the midterms.
Democrats are imploding all over the place.
It's funny and sad.
Beto can't save them.
Haven't we had enough of this?
This only helps Republicans.
World news.
Branco cartoons!