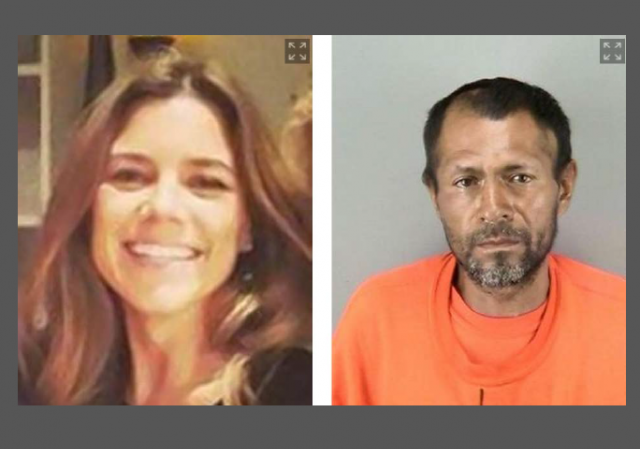 on
When the walloping of liberal policies and their enforcers extends to California, I suspect the effects will reverberate for quite some time. For those of you who enjoy the
sweet taste of schadenfreude
, there is more to savor. Many will recall the s
ad death of Kate Steinle in San Francisco
, who was shot by an illegal alien released by the sheriff's department under the city's "Sanctuary City" policies.
Ross Mirkarmi is now the former sheriff
, courtesy of San Francisco's voters:
The San Francisco sheriff who over the summer became embroiled in a national debate over "sanctuary city" policies on Tuesday lost his bid for re-election amid a host of local controversies. Sheriff Ross Mirkarimi, 54, was defeated by Vicki Hennessy, a former sheriff's official who had the endorsement of San Francisco Mayor Ed Lee and the sheriff deputies association. As of early Wednesday morning, Hennessy had received 62 percent of the vote to just 31 percent for Mirkarimi.