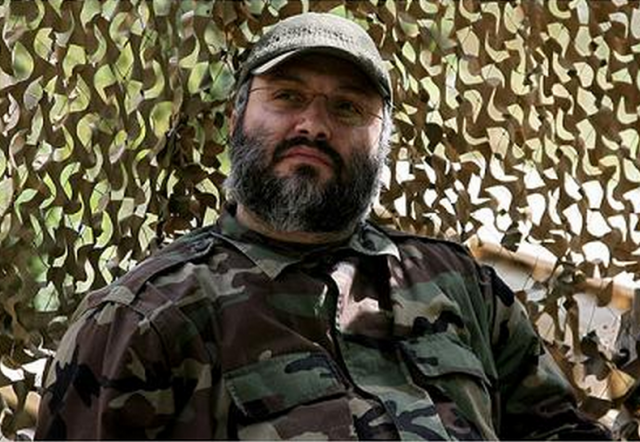 on
Leaks of classified and politically-charged intelligence information often are purposeful. So what to make of simultaneous leaks to The Washington Post and Newsweek Magazine that the CIA helped Israel assassinate Hezbollah master terrorist Imad Mughniyah, responsible for killing more Americans in terror attacks than anyone else prior to 9/11, and continued to work to kill Americans in Iraq and elsewhere. He also was involved in the kidnapping, torture, and murder of CIA Beirut station chief
William F. Buckley
(not the author), and reportedly sent video of the torture to CIA headquarters.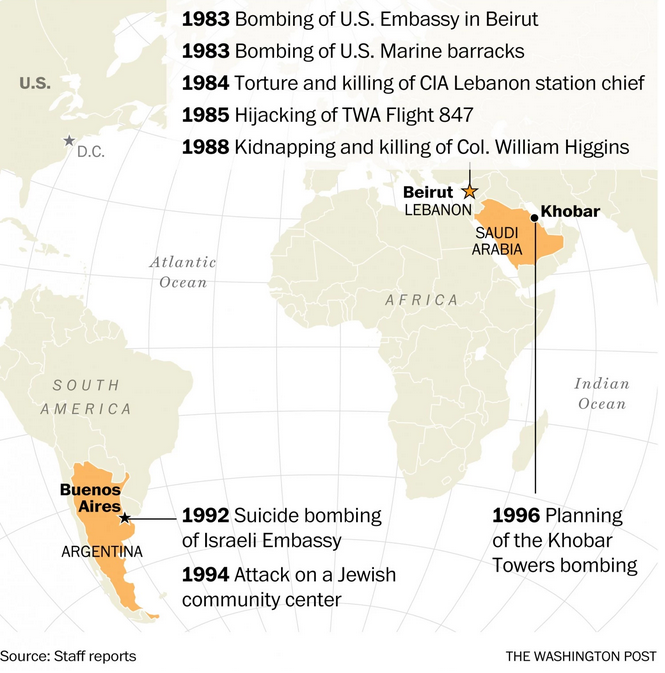 This was thought to be a purely Israeli operation. Some of the details leaked also contradict prior claims as to how the assassination was carried out -- instead of a bomb planted in a headrest, it was planted in the spare tire in the vehicle. The Washington Post reports,
CIA and Mossad killed senior Hezbollah figure in car bombing
:
On Feb. 12, 2008, Imad Mughniyah, Hezbollah's international operations chief, walked on a quiet nighttime street in Damascus after dinner at a nearby restaurant. Not far away, a team of CIA spotters in the Syrian capital was tracking his movements. As Mughniyah approached a parked SUV, a bomb planted in a spare tire on the back of the vehicle exploded, sending a burst of shrapnel across a tight radius. He was killed instantly.