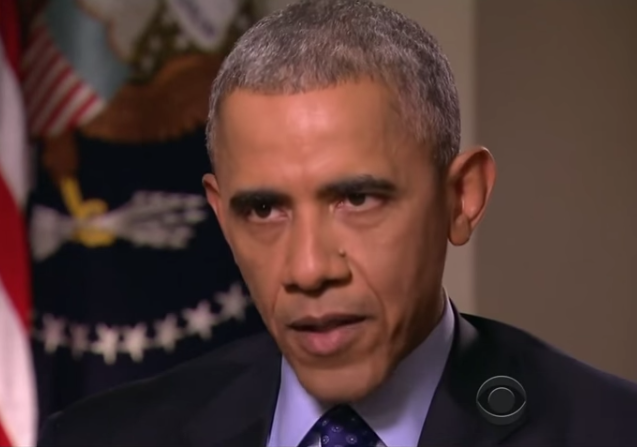 February 04, 2016
24 Comments
on
Only a year ago, Obama
was berating
Russian president Vladimir Putin for his "KGB mentality" and "old expansionist ideas."  Now, however, Obama wants to quadruple military spending in Europe.
CNN reports
:
President Barack Obama's administration said Tuesday it was seeking to expand U.S. military spending in Europe four-fold in a bid to reassure allies still unsettled by Russia's incursion into Ukraine.

The new spending would increase to $3.4 billion under the new plan, which is set to be formally unveiled next week as part of Obama's final presidential budget.