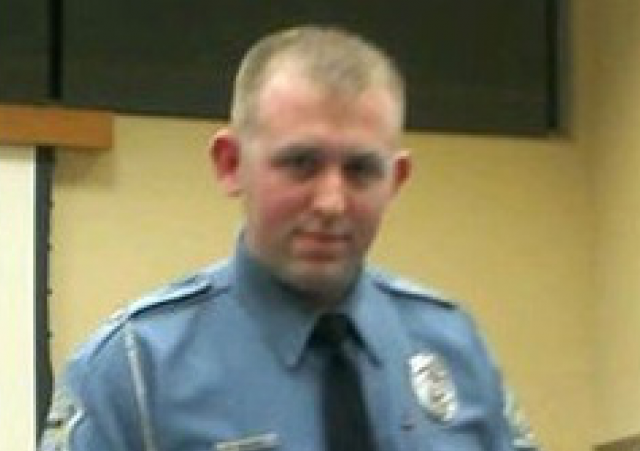 on
This post focuses on the second-half of Police Officer's testimony before the Grand Jury, during which he is responding to direct questions from both the Prosecutors present (Whirley and Alizadeh) as well as from individual Grand Jury members. This portion of the testimony also covers the relevant post-shooting events. The first half of Wilson's testimony before the Grand Jury consisted of his narrative of events, and was covered in yesterday's post here:
#Ferguson Grand Jury evidence: Police Officer's Account of Shooting
. It bears mentioning again that Officer Wilson was
not compelled
to testify before the Grand Jury, but rather
volunteered to do so
.  He did so knowing he would
not
be permitted to be accompanied by legal counsel during his testimony. As was done in yesterday's post, below is an abridged version of the testimony, to ease reading through the material. The full-text of the testimony is embedded at the bottom of this post in the form of a PDF of the official Grand Jury transcript. One observation comes immediately to mind as I've had the opportunity to both carefully review Wilson's September 26 testimony before the Grand Jury as well as watch him recount events in his November 25 ABC News interview with George Stephanopoulos, and that is the utter consistently between the two accounts. This stands in sharp contrast to the very often wildly varying testimony of "pro-Brown" witnesses before the Grand Jury.