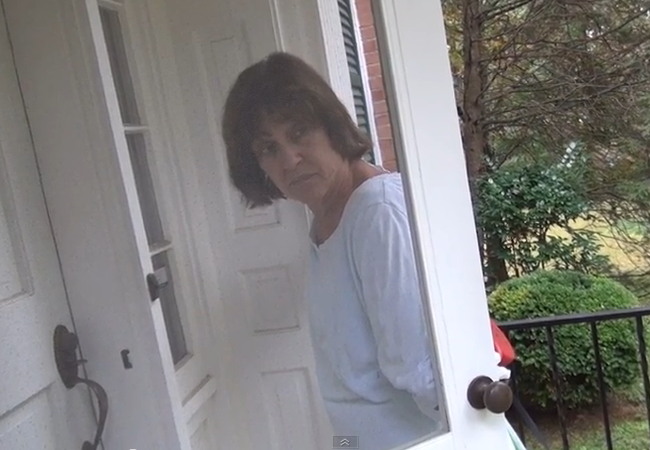 November 19, 2014
62 Comments
on
Hey, remember the Reader Poll we did about whether it was okay to follow and try to interview Lois Lerner in her neighborhood?
Do you approve of media confronting Lois Lerner in her neighborhood? (Reader Poll)
:
Jason Mattera of the Daily Surge recently filmed an unannounced confrontation with former IRS employee Lois Lerner in her own neighborhood. Lerner fled his camera and tried (unsuccessfully) to seek refuge in a neighbor's home: ... This may seem invasive and inappropriate, but as Jason Mattera asks her in so many words, is it any more inappropriate than the way Lerner used her position at the IRS to target average Americans? So what do you think. After viewing the video, and considering how it must feel for any controversial public figure (do unto others?) to be confronted where s/he lives, was the questioning of Lerner a good thing?
The result of the Reader Poll was overwhelming: