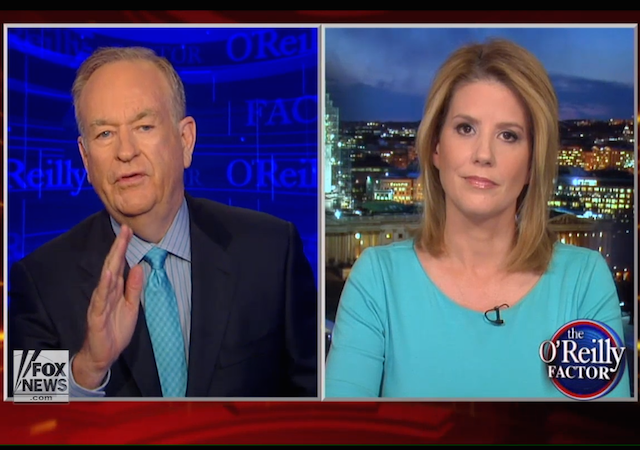 on
Living in America, it's very easy to forget that just a plane ride away, people are persecuted on the basis of their religious beliefs. I say "persecuted" like that covers the atrocities that occur on a daily basis, but it really doesn't; feminists, gay rights activists, and race hustlers all claim "persecution," but if that's the word we're going to use to describe what happens to people like the Coptic Christians of Egypt, we may want to stop throwing it around when arguing about the wage gap. Recently, the world sat dumbfounded as news surfaced that
a group of Muslims threw a dozen Christians overboard
a migrant ship traveling from Libya to Italy. Outrage bubbled as Italian Prime Minister Matteo Renzi insisted during a joint press conference with the President that "the problem [was] not a problem of (a) clash of religions," and boiled over as Obama stood by and said nothing. Would he have spoken up if the victims had been Muslim? Kirsten Powers thinks so. In an op-ed for USA Today,
Powers lashed out at Obama
, and pointed out that his silence about the mass murder at sea isn't a one-off problem.