Posted by
Mike LaChance
Saturday, October 15, 2016 at 8:30am
| 10/15/2016 - 8:30am
Your weekly report on campus news.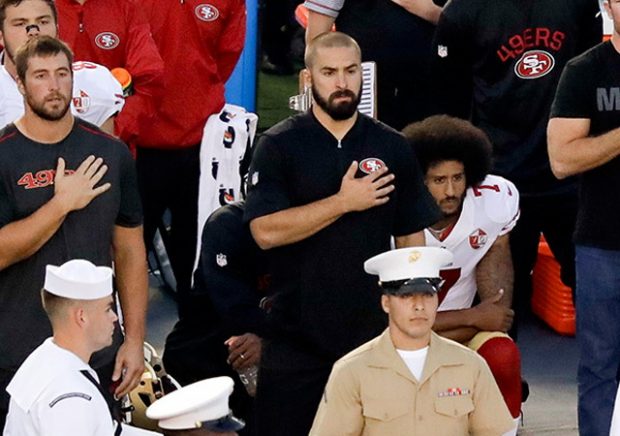 The 2016 school year is off to a running start. People are getting fired all over the place.
You will be expected to submit to the thought police.
And it's not just professors who are being punished.
It's a great time if you're a progressive.
Everyone is self medicating.
Do you see a trend?
Lovely.
Maybe college is just a waste of time.