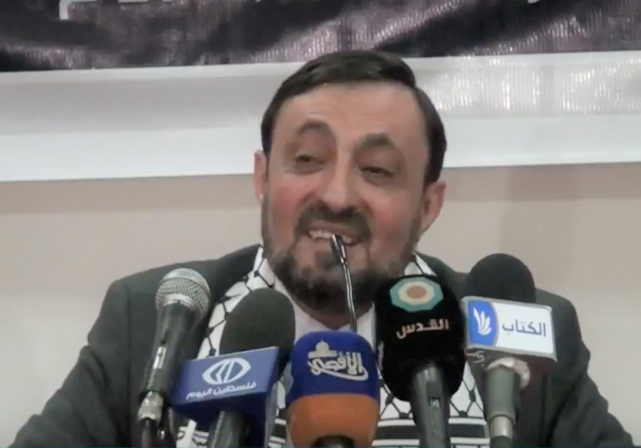 January 09, 2018
26 Comments
on
One of our
Top Ten "Fun"
posts for 2017 concerned Muhammad Hemada Walid al-Quqa, the Hamas explosives chief who
accidentally blew himself up
. It's what's often called a "work accident." There was just another supposed work accident by another senior Hamas terrorist, who shot himself in the head while inspecting his weapon. Or at least it's being claimed it was an accident.