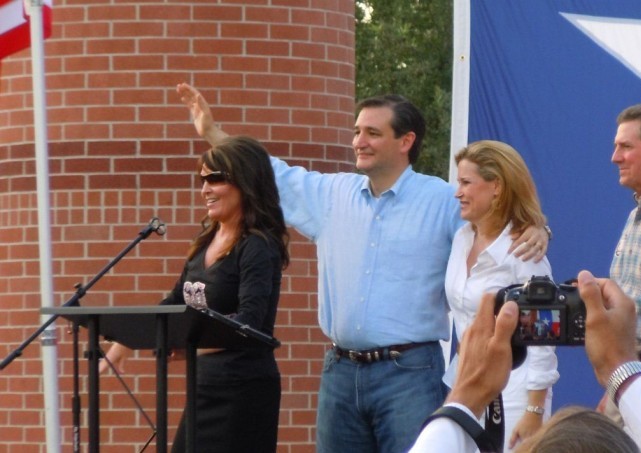 on
As detailed extensively in prior posts, Sarah Palin sued the NY Times for defamation based on an Editorial regarding the 2011 shooting of Congresswoman Gabby Giffords. James Bennet, Editorial Page Editor, was the primary author of the Editorial, working off a draft prepared by a news staffer. I discussed the suit and the motion to dismiss filed by The Times in a prior post, 
NY Times defense: Palin Crosshairs Editorial Wasn't Actually About Sarah Palin.
 Please read the prior post for background and links to pleadings and motion to dismiss papers.