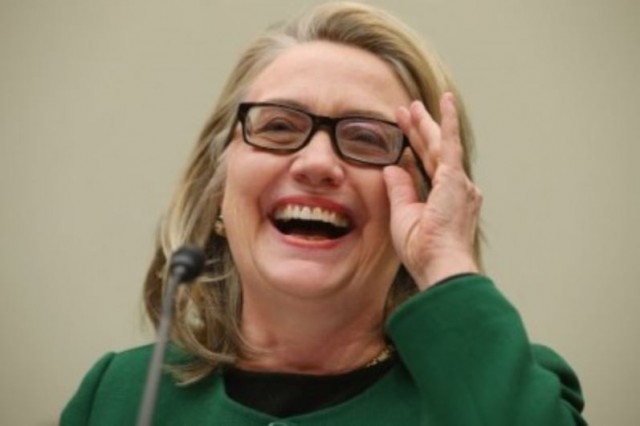 April 10, 2016
29 Comments
on
President Obama has a history of publicly defending Hillary Clinton on her email scandal, and he did it again today on Fox News Sunday. Such public statements in and of themselves are improper political interference in agencies that report to the President. In a 60 Minutes interview in October 2015, 
Obama pretty much signaled Justice to lay off Hillary
 (emphasis added):
Steve Kroft: Did you know about Hillary Clinton's use of private email server– President Barack Obama: No. Steve Kroft: –while she was Secretary of State? President Barack Obama: No.