Posted by
Mike LaChance
Sunday, May 3, 2020 at 8:00am
| 5/3/2020 - 8:00am
All the news you may have missed.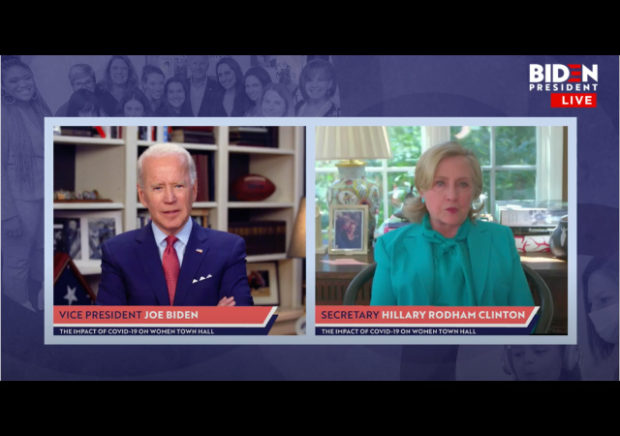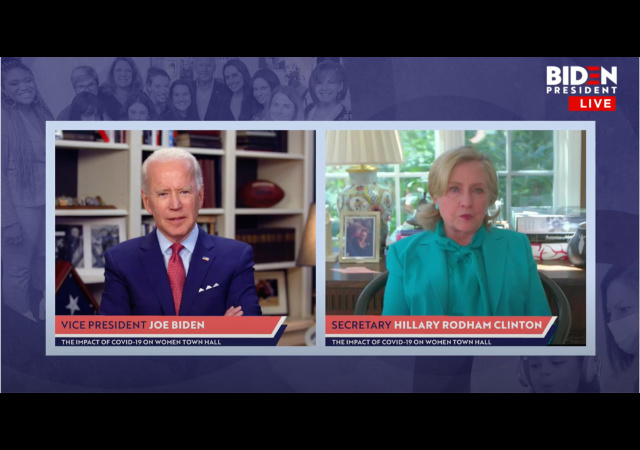 It has been breathtaking to watch many of the same people who attacked Brett Kavanaugh endorse Joe Biden.
The Reade allegations keep looking worse.
Some people have principles.
Biden is not helping himself.
This is bigger than many realize.
Compare and contrast.
How interesting.
Of course.
World news.
Branco cartoons!