Posted by
Mike LaChance
Saturday, September 14, 2019 at 8:00am
| 9/14/2019 - 8:00am
Your weekly report on campus news.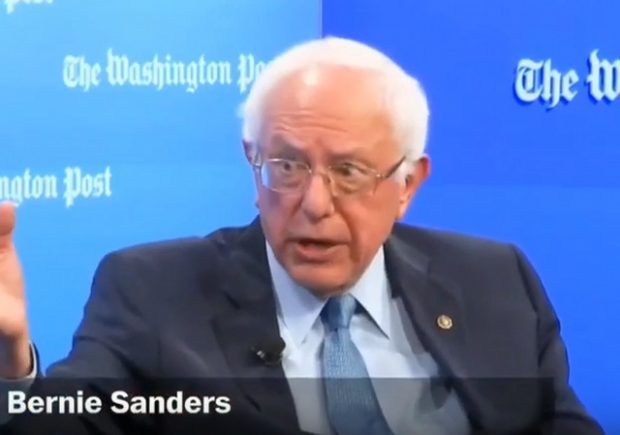 Not only does Bernie Sanders want college to be free, he thinks some students should be paid to be there. Naturally, some students agree.
Protest all the things!
Story time sure has changed.
Free speech updates.
Gibson vs. Oberlin news.
Faculty follies.
How about that?
You don't say.