Posted by
Mike LaChance
Tuesday, September 10, 2019 at 10:00am
| 9/10/2019 - 10:00am
"A group of alumni approached me and asked if they could put my name forward"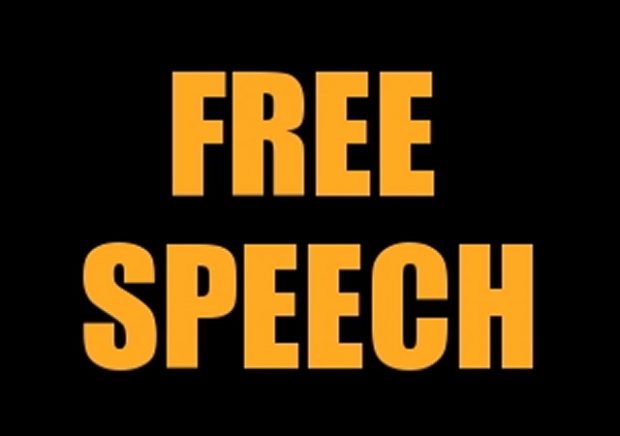 We need a lot more people like this to get involved in higher education.
The College Fix reports:
Constitutional law scholar runs for Yale trustee to protect free speech, intellectual diversity

For the second time in two years, a Yale alumnus is running for trustee of the Ivy League institution on a platform of free speech and intellectual diversity.

This time, it's a much bigger name: constitutional law scholar Nicholas Rosenkranz.

The Georgetown law professor cofounded Heterodox Academy, which advocates viewpoint diversity among faculty, and serves on the boards of both the Federalist Society and Foundation for Individual Rights in Education.

"A group of alumni approached me and asked if they could put my name forward," Rosenkranz told The College Fix in an email, referring to a group known as Alumni for Excellence at Yale.

"I share many of their concerns about the state of free speech and intellectual diversity on campus, and I am honored that they chose me to help voice these concerns, so I agreed," he said.

His Heterodox Academy cofounder Jonathan Haidt, the New York University social psychologist and pop-culture figure, is giving his campaign a boost as well. Last week Haidt asked Yale alumni among his 171,000 Twitter followers to help get Rosenkranz's name on the ballot for alumni trustee.

To promote his campaign, Rosenkranz said he's using "mailings, social media, and live events," including a Monday conversation with Haidt at the Yale Club of New York City. It's hosted by the William F. Buckley, Jr. Program at Yale.