Posted by
Mike LaChance
Friday, September 13, 2019 at 8:00am
| 9/13/2019 - 8:00am
"This summer, Purdue University announced plans to open a new residence hall in 2020, which would include a Chick-fil-A"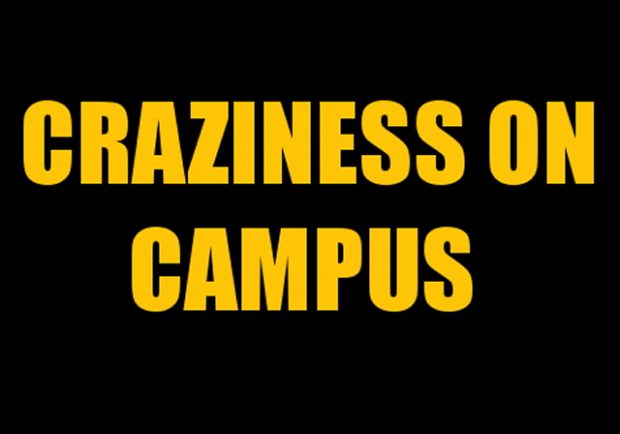 This is so ridiculous. Some people on the left simply can't accept the fact that it's just a chicken sandwich restaurant.
Yahoo News reports:
Purdue University faculty, students consider measure to prevent Chick-fil-A from opening on campus

This summer, Purdue University announced plans to open a new residence hall in 2020, which would include a Chick-fil-A, after more than 3,000 students signed a petition to bring the franchise to campus. However, other students, as well as staff of the university, are less than thrilled by the agreement.

They're calling for the school to "promote inclusivity" by holding commercial ventures, such as the anti-LGBTQ fast-food restaurant, to the same standards as the university's policies and hiring process.

University Senate Leadership at Purdue University, which exercises the legislative and policy-making powers assigned to the faculty at the West Lafayette, Indiana, university, have proposed a measure that would hold the school's administration accountable for ensuring commercial ventures on the campus "uphold the same values and promote inclusivity with their policies, hiring practices and actions," according to the Journal & Courier. The measure will be put to a vote in October.